Magic Mindset Makeover Workshop
MONDAY, JULY 20th @ 10AM PST
DISCOVER HOW TO USE YOUR MIND
TO GET WHAT YOU WANT
workshop details will be announced soon! (replay will be available if you can't make it)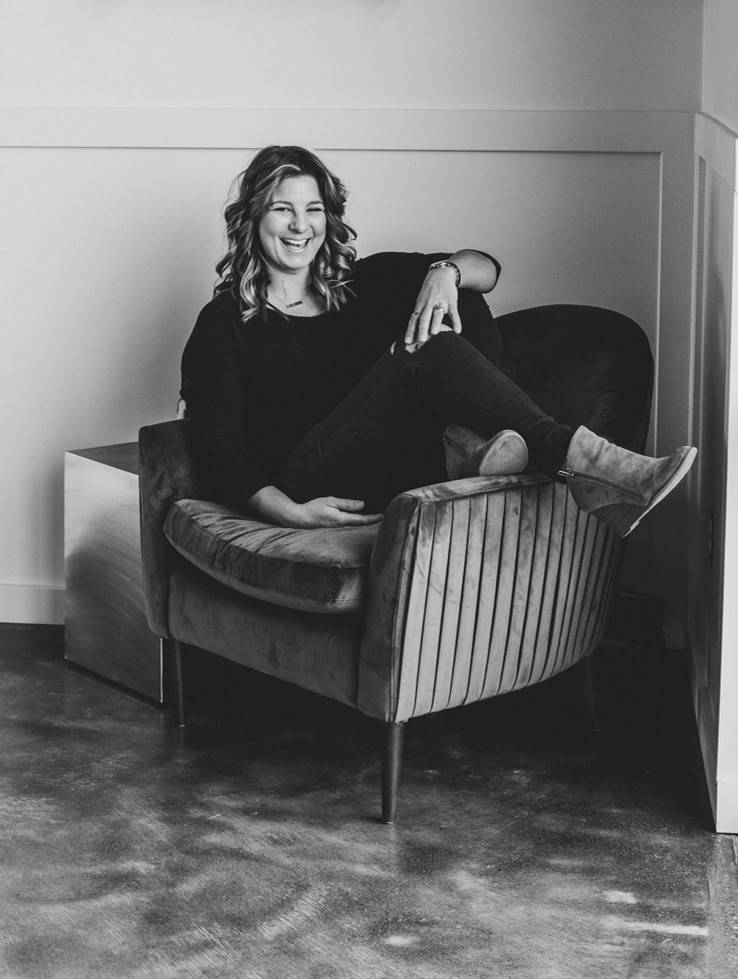 Hi, I'm Sarah Foster, Owner, Designer, and Chief Foul Mouth of BAD BAD.
I started this brand in 2013 to help goal-digging, foul-mouthed women have more courage in pursuit of their dreams.
Embrace your inner-rebel and wave goodbye to the constraints of other people's beliefs and rules. #effthatish
Since I started BAD BAD, I've shipped thousands of my own jewelry designs to women in over 20 countries.
That wouldn't have been possible unless I had not gone through the Magic Word exercise you can download for free.
I hated (strong word, I know) my job, working for someone else, not being able to set my own schedule, and having a ceiling to my income.
I knew it was possible to do work that I love, have a direct positive impact on others, totally be myself, and make more money than any boss could ever tell me I'm worth.
I was hungry to find my purpose. I knew I had one.
THEN ONE ORDINARY MORNING
While on my commute to work, sick to my stomach with anxiety about my job, I came up with the Magic Word process.
My outlook on life completely shifted. I became more courageous, empowered, and proactive. I was inspired and excited.
There's more to my story, but for now I can guarantee that words - even a single word - can transform your life.
If you're ready for something better, this FREE workbook will be your guide you and help you figure out what YOU need right now to feel effing fantastic.
Enter your name and email below and I'll digitally (not fingers) deliver it to you.
✕