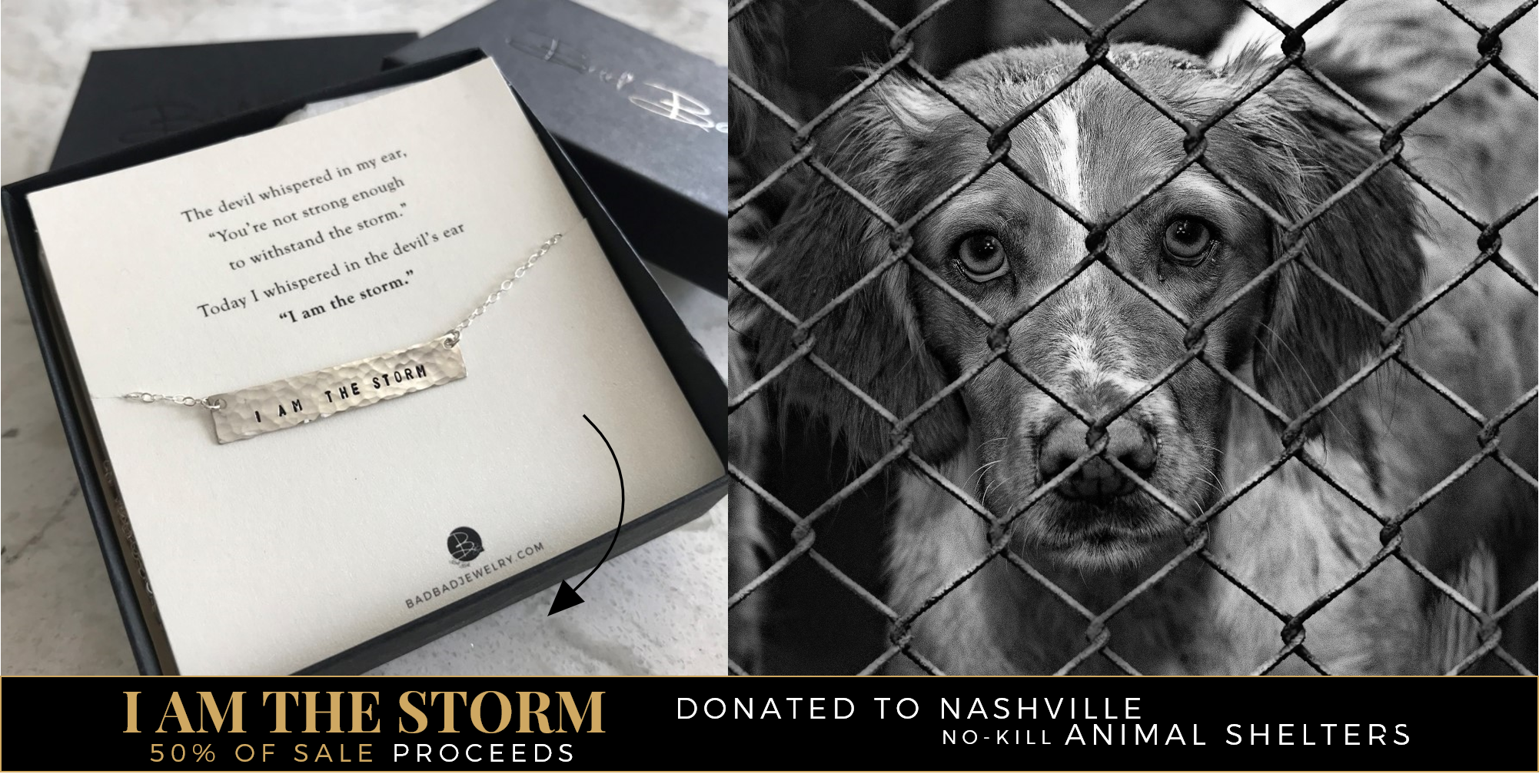 During the early morning hours of Tuesday, March 2nd, a tornado swept through Nashville, Tennessee, crossing four counties.
It destroyed homes, took lives, and separated pets from their families. Shelters are opening their doors to care for, feed, and provide temporary housing until animals are able to be reunited with their loving families. Help support their efforts by purchasing your own "I AM THE STORM" design.
🚚 FREE SHIPPING ON ALL USA ORDERS 🚚
YOUR PURCHASE MAKES A DIFFERENCE
50% of proceeds will be donated to local Nashville shelters and organizations directly helping animals in the local and surrounding areas that have been affected by the tornado.
donation amount updated on 3/5/2020 12:55 PM PST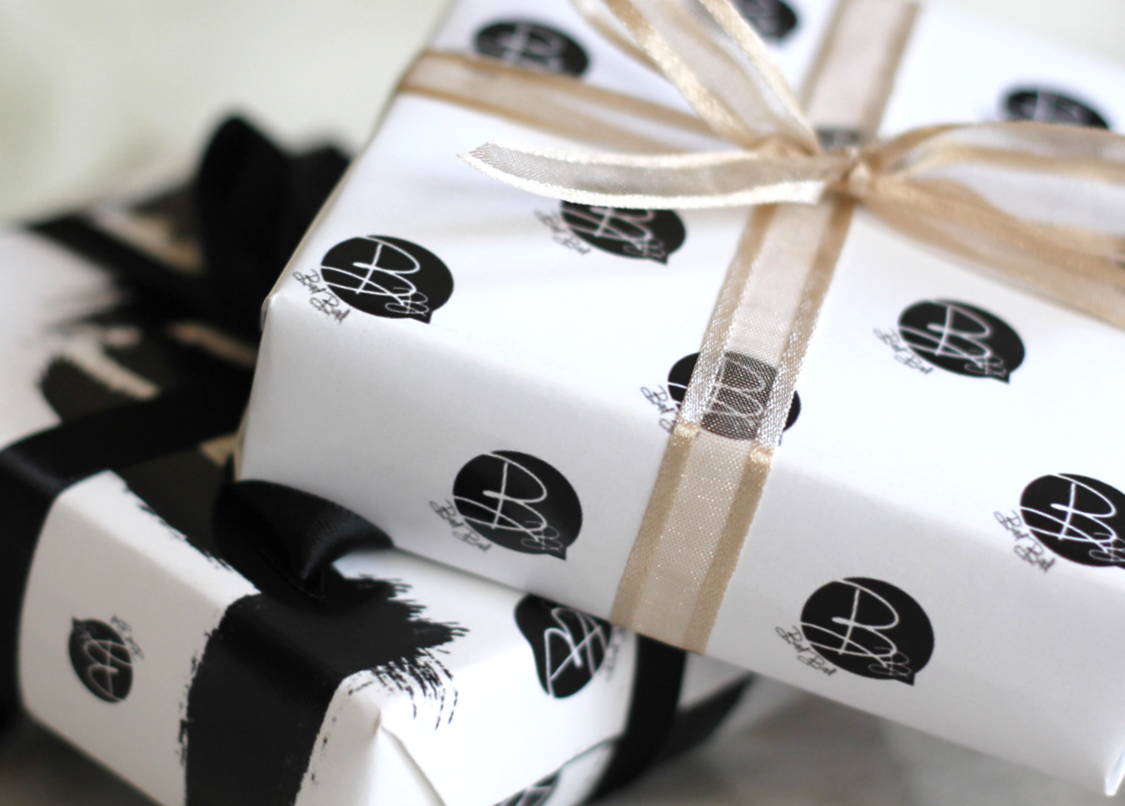 What our gift-giving customers have said...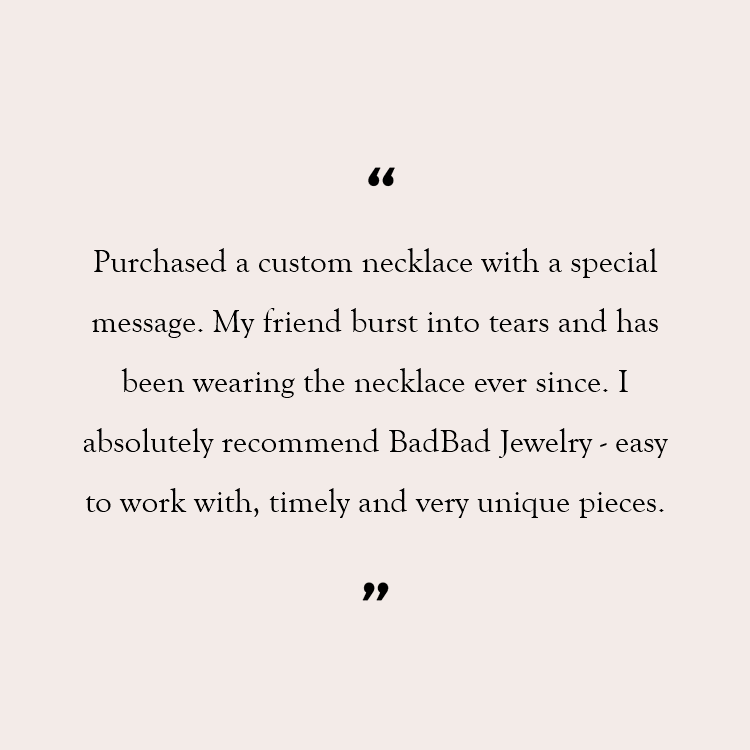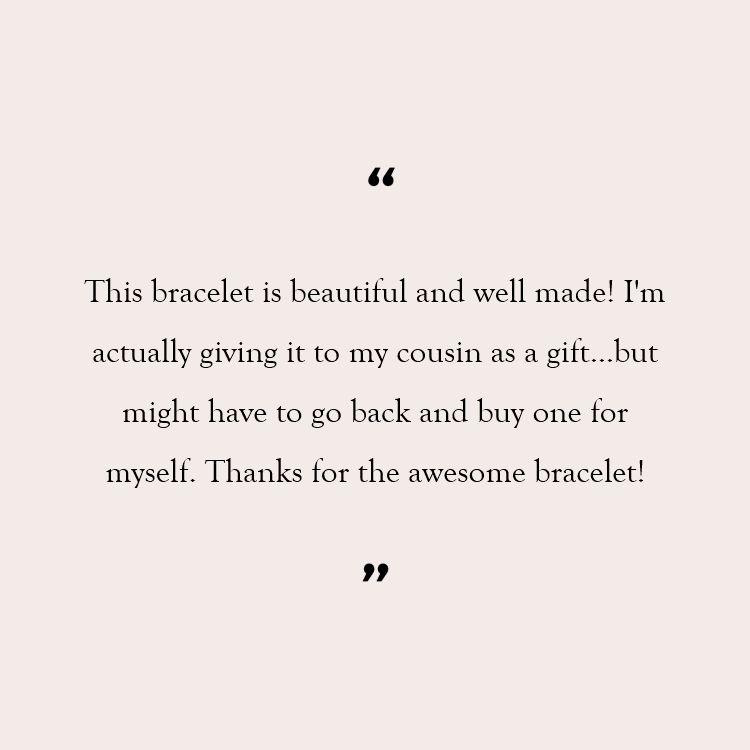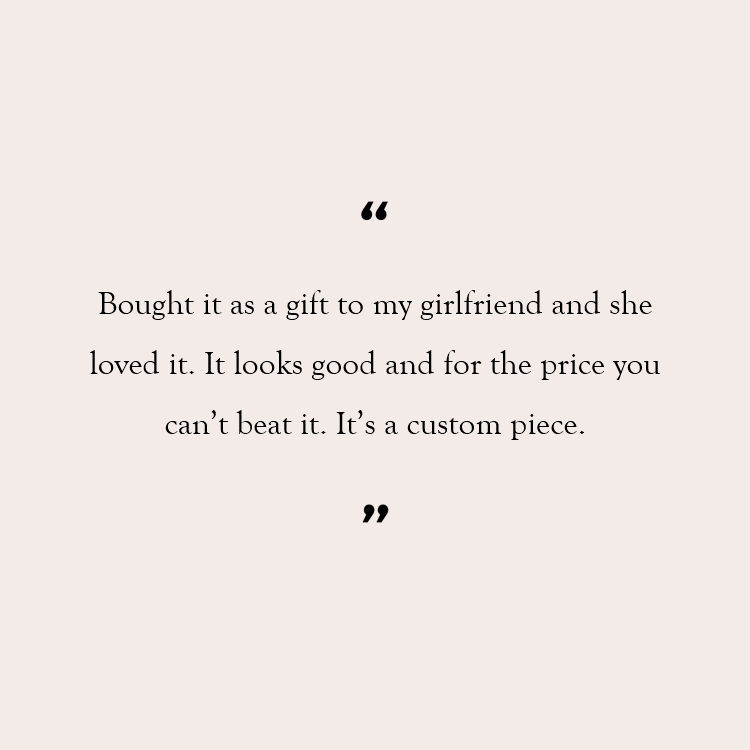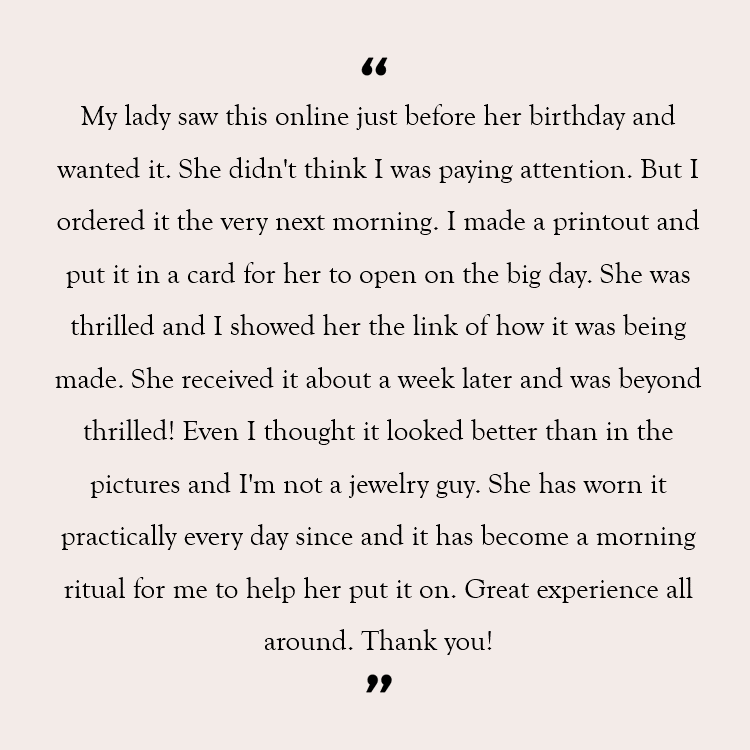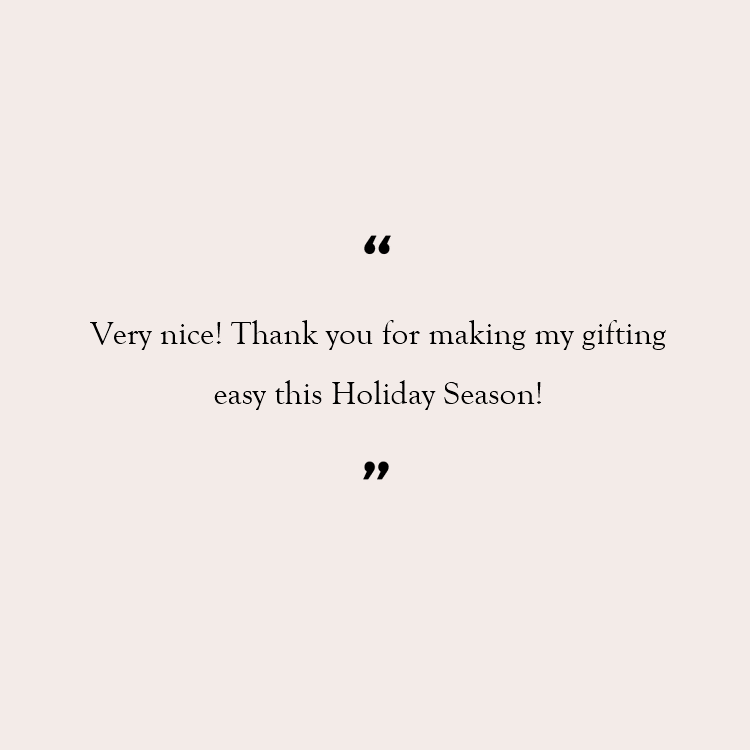 A MESSAGE FROM THE DESIGNER
Thank you for your purchase, sharing, and/or kind words!
✕