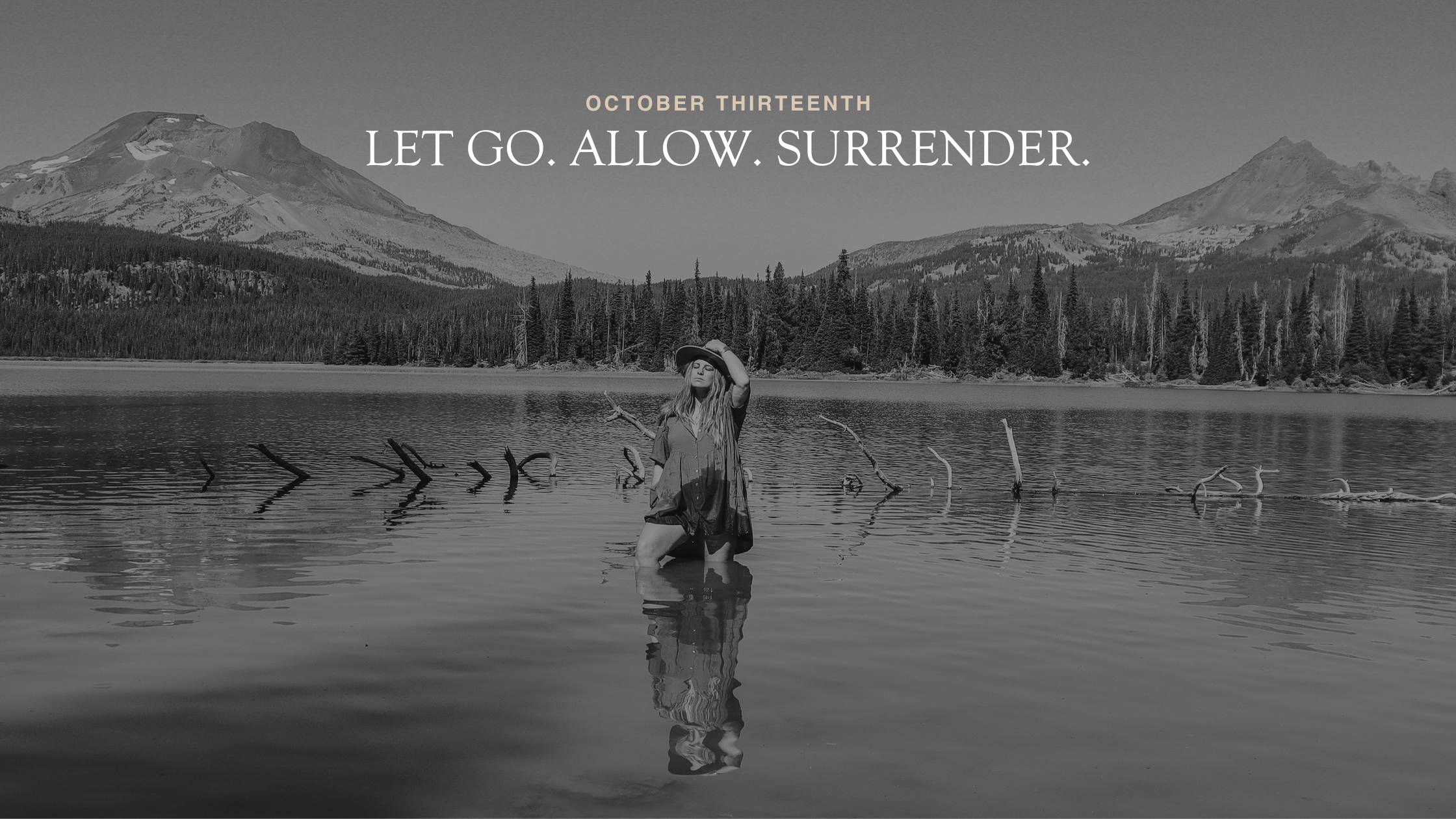 This small jewelry collection has been over two years in the making.
The designs were first thought of and formed in my small studio-warehouse in San Diego, California, before my dog passed away, before the end of my marriage, and before I moved states.
It has travelled with me through the deserts of New Mexico and Arizona, into the summer-swelter of Texas, back to California, and eventually making its way with me to my hometown and childhood home in Washington State. Where m
y mother helped me with the final details that made this collection complete.
The end of this collection's journey isn't over.
Each design will eventually make its way to those who feel called and beckoned.
To those who need the reminder to allow the unfolding of their own journey.
To let go of all that needs to fade away.
To surrender to their soul's heartbeat of unbecoming everything they're not and owning every whisper of who they are.
Sign up above to get early access.
✕