What to Do About ToDo List Overwhelm
...this could change everything...
Want practical tips to stress less and not feel so shitty about your bigass, scary AF to do list? Here's how you make it feel fucking good:
JOIN THE FREE MINDSET DETOX CHALLENGE FOR MORE!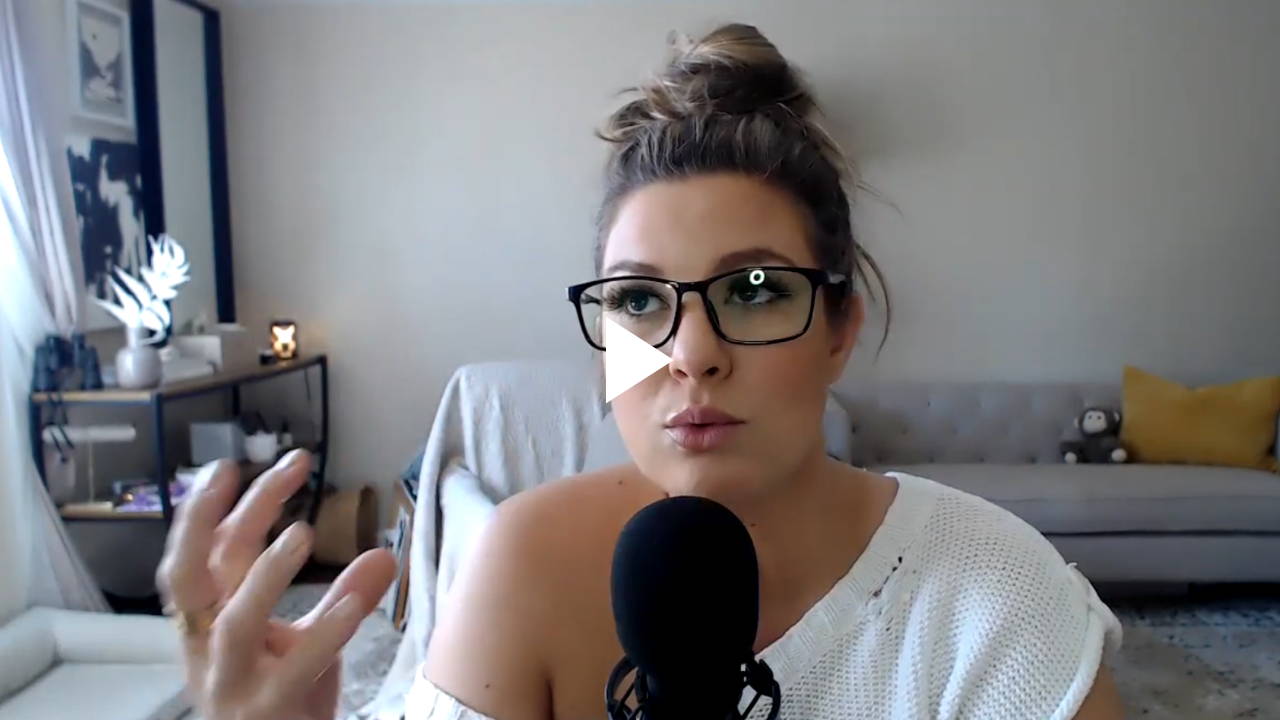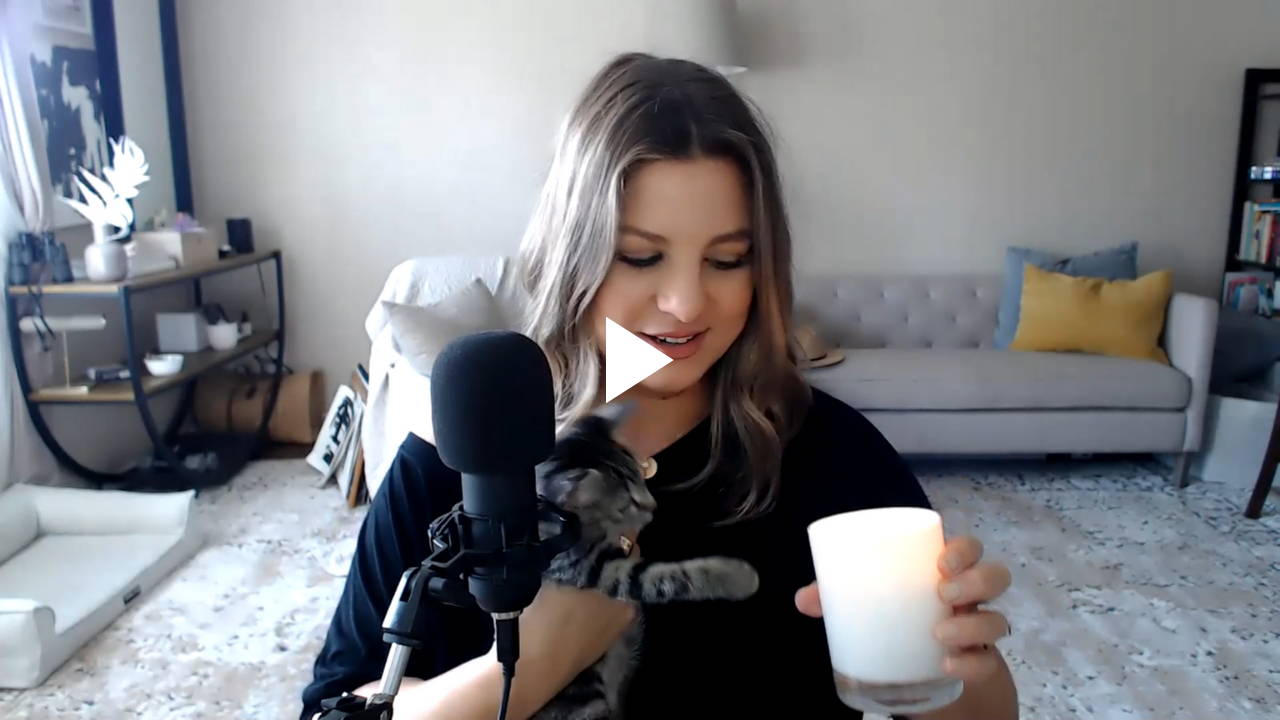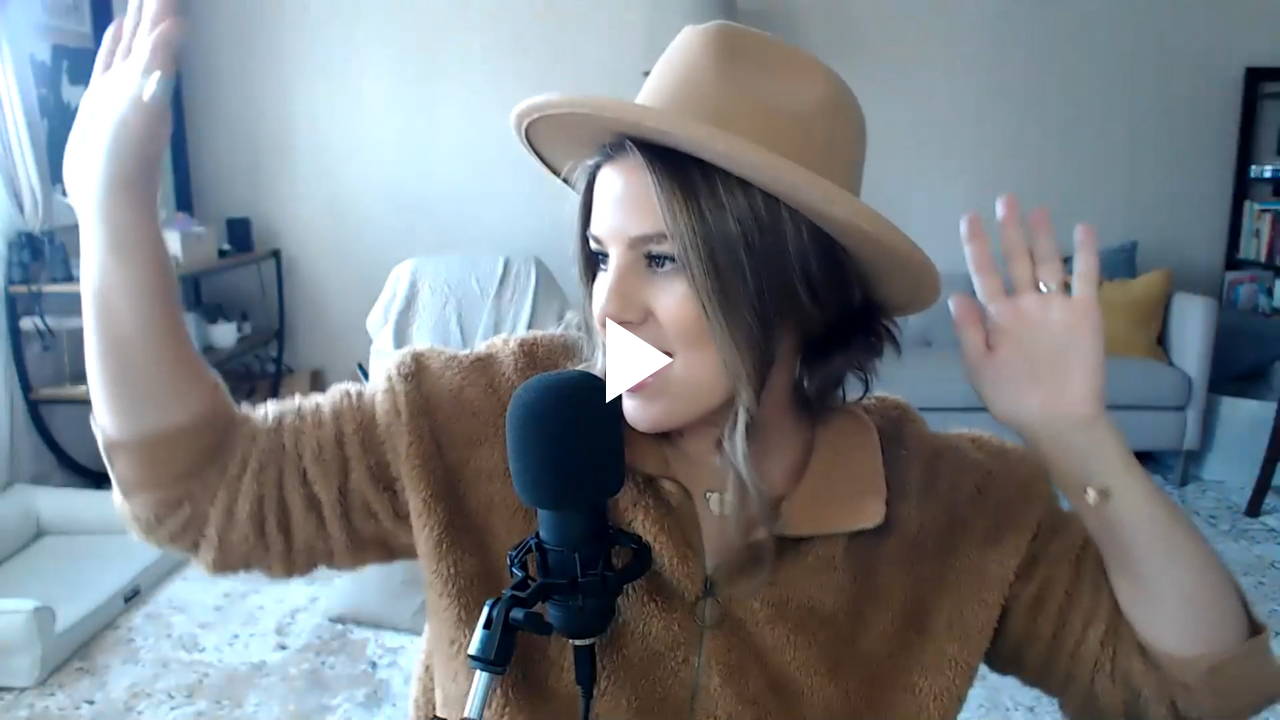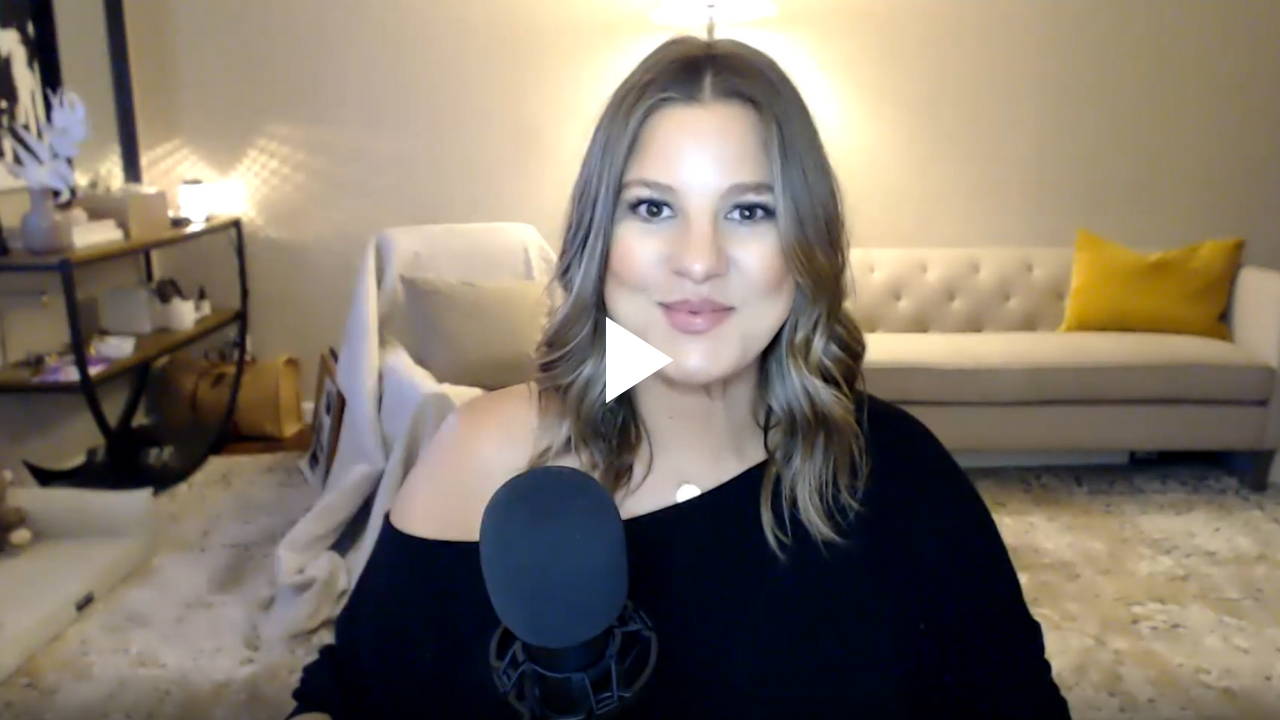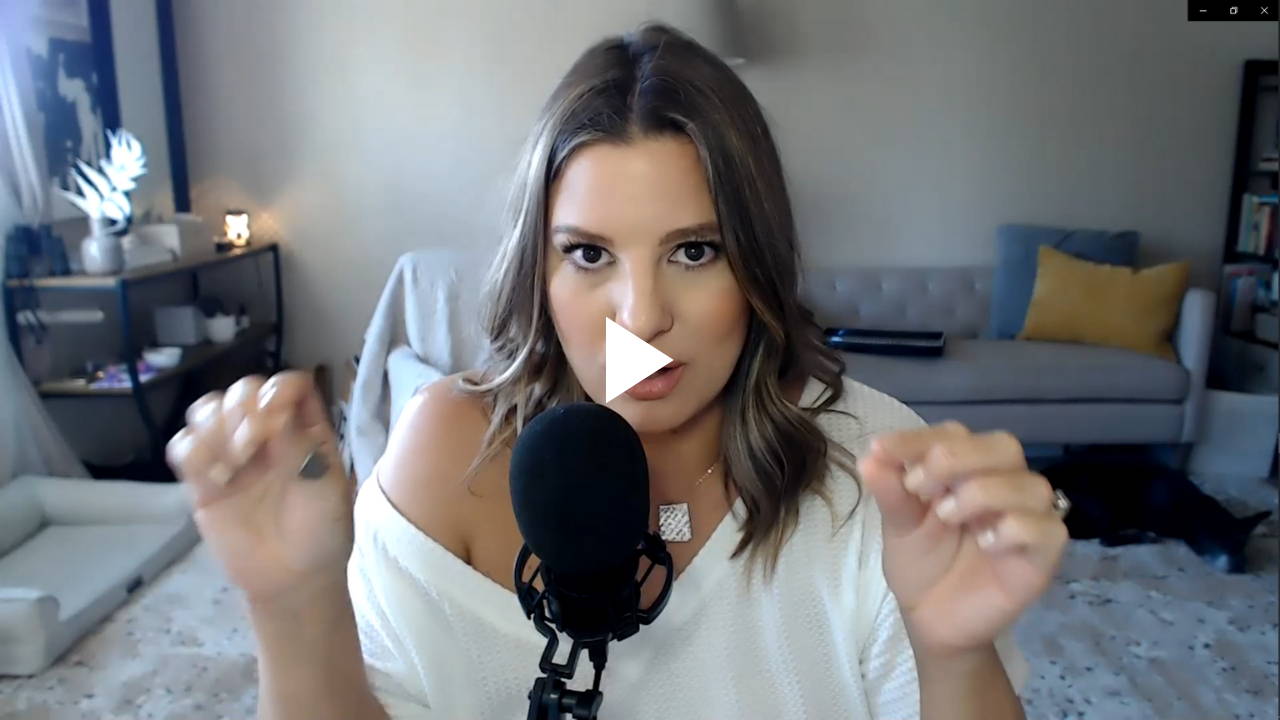 Share this post with a friend who doesn't know they need a slap in the face with a dose of inspiration.
GET BADASS SHIT IN YOUR INBOX
✕