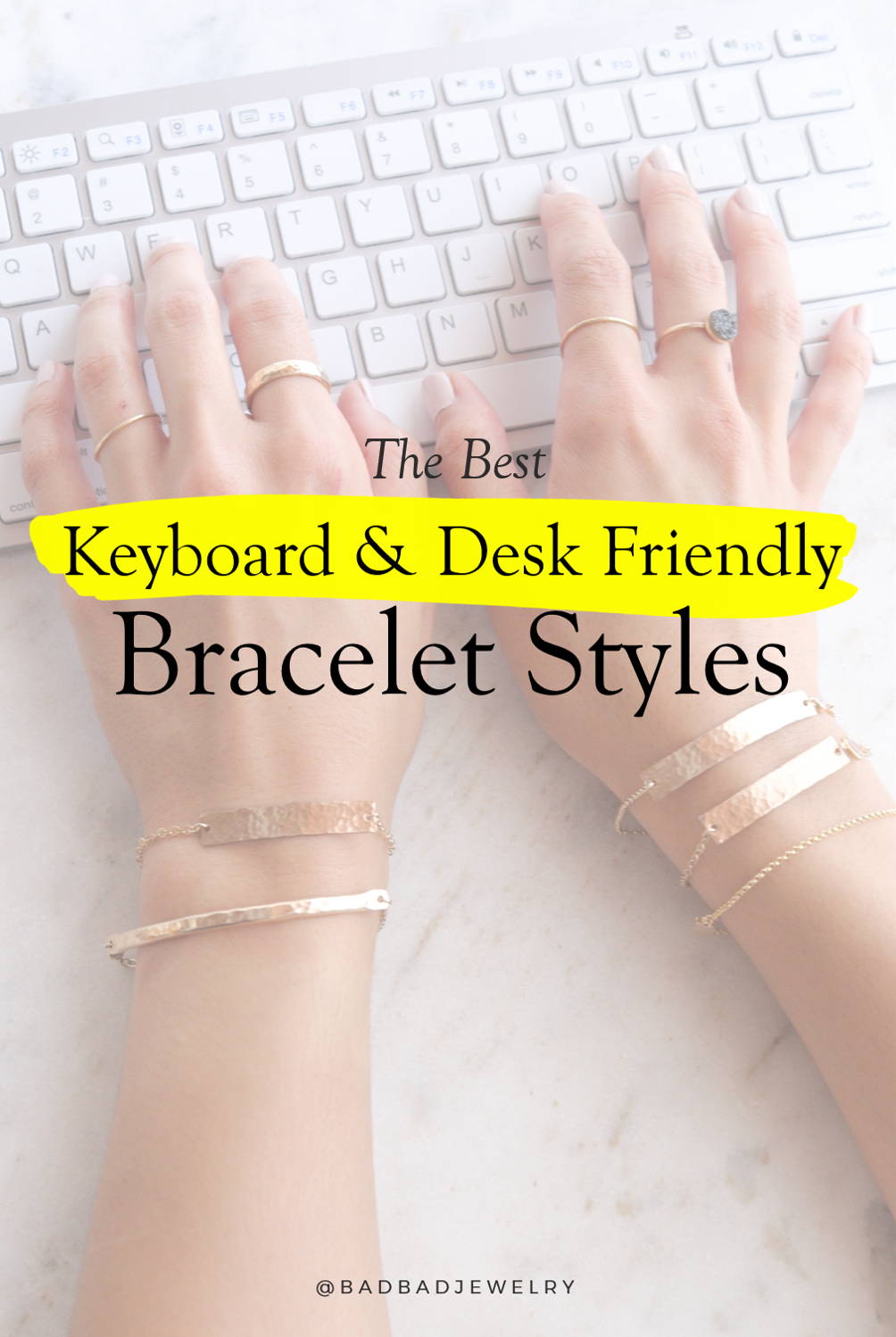 What are the best bracelets for working at a desk and keyboard?
Cuffs, engraved bracelets, affirmation jewelry, beads, layered bracelets, chain only.. which is it?!
I can't tell you how many times I've been frustrated by annoying bracelets while trying to get work done at my desk, but for some of us who want to wear beautiful jewelry, having naked wrists is not an option. So what's the best bracelet style to wear while working from home at your desk and keyboard? Something lightweight, not too bulky, and barely noticeable.
I've done some experimenting to find out what the best style of bracelet is to wear while working at a desk. Keep reading for the best tips on selecting bracelets that are comfortable, stylish, and might actually help you stay productive, motivated, and focused throughout your workday.
LOW PROFILE AND NOT BULKY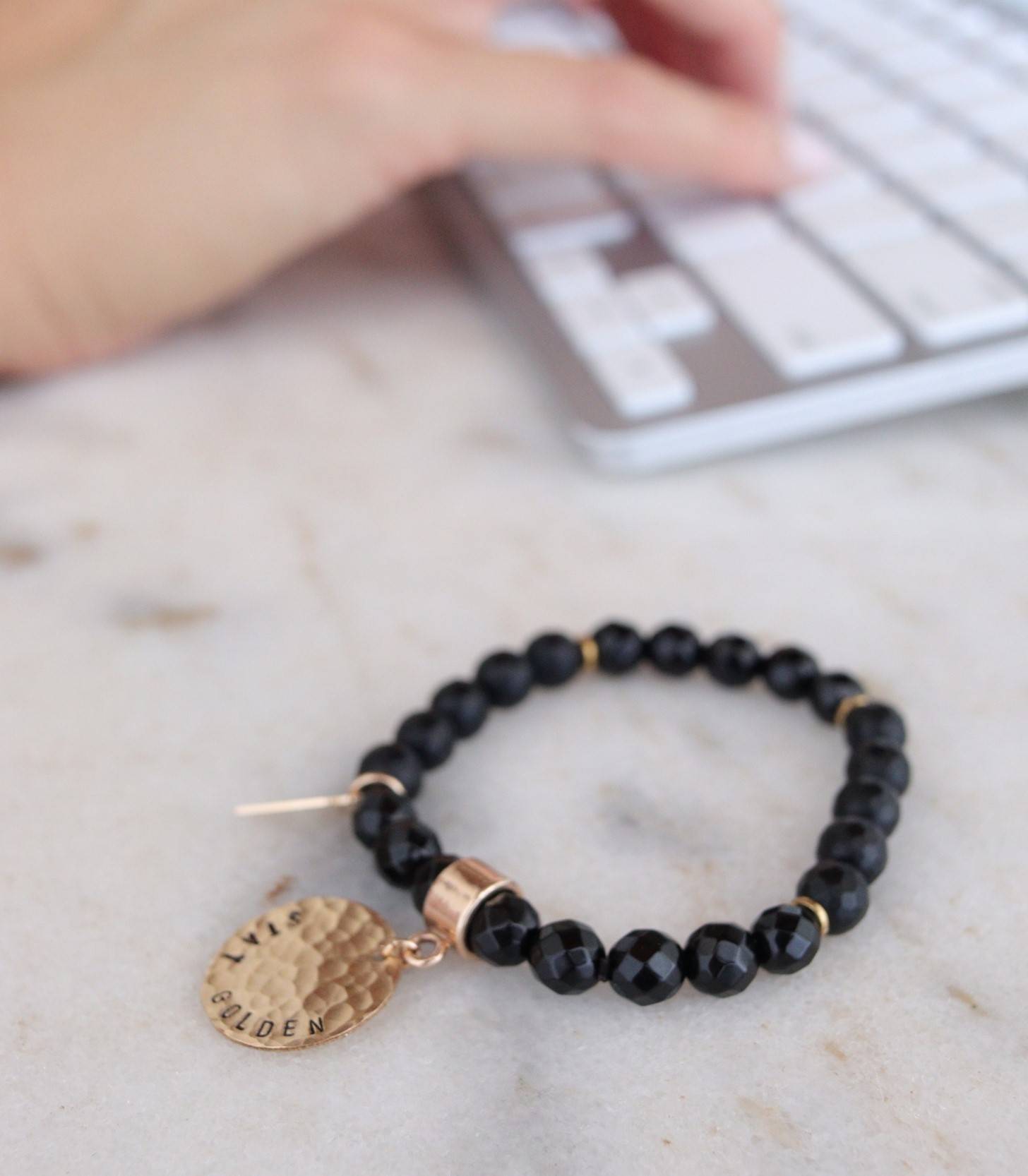 It doesn't matter if you spend a few minutes at your desk each day or several hours, having something that doesn't annoy you and isn't overly bulky is ideal. You don't want to be taken it off within the first minute of sitting down to work.
DISCREET AND NOT OBNOXIOUS OR DISTRACTING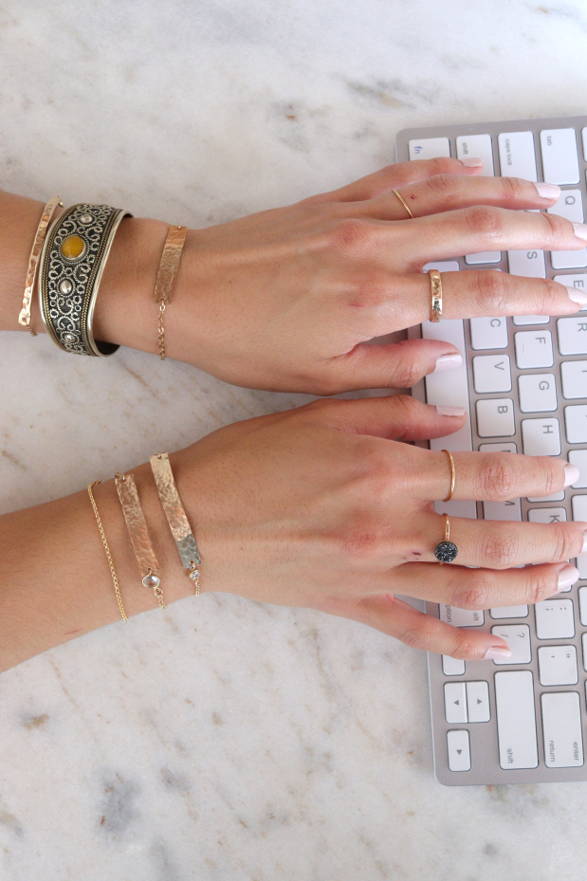 Whether or not you do video conferencing calls, having something that's discreet and not obnoxious or distracting is important. Jewelry that's too noisy is also annoying.
I know you know what it's like to hear someone breathing heavily into the mic while on a call or video. Skip the charm bracelet and save your sanity. A bulky cuff that hits the desk too frequently or often will likely get torn off and placed on the corner of your desk to only sit there for weeks.
If your body temperature tends to rise, then you don't want a sweat-collecting bracelet rubbing your wrists raw. (Also, eww.)
What's the point of wearing jewelry if you're just gonna take it off after a short period of time?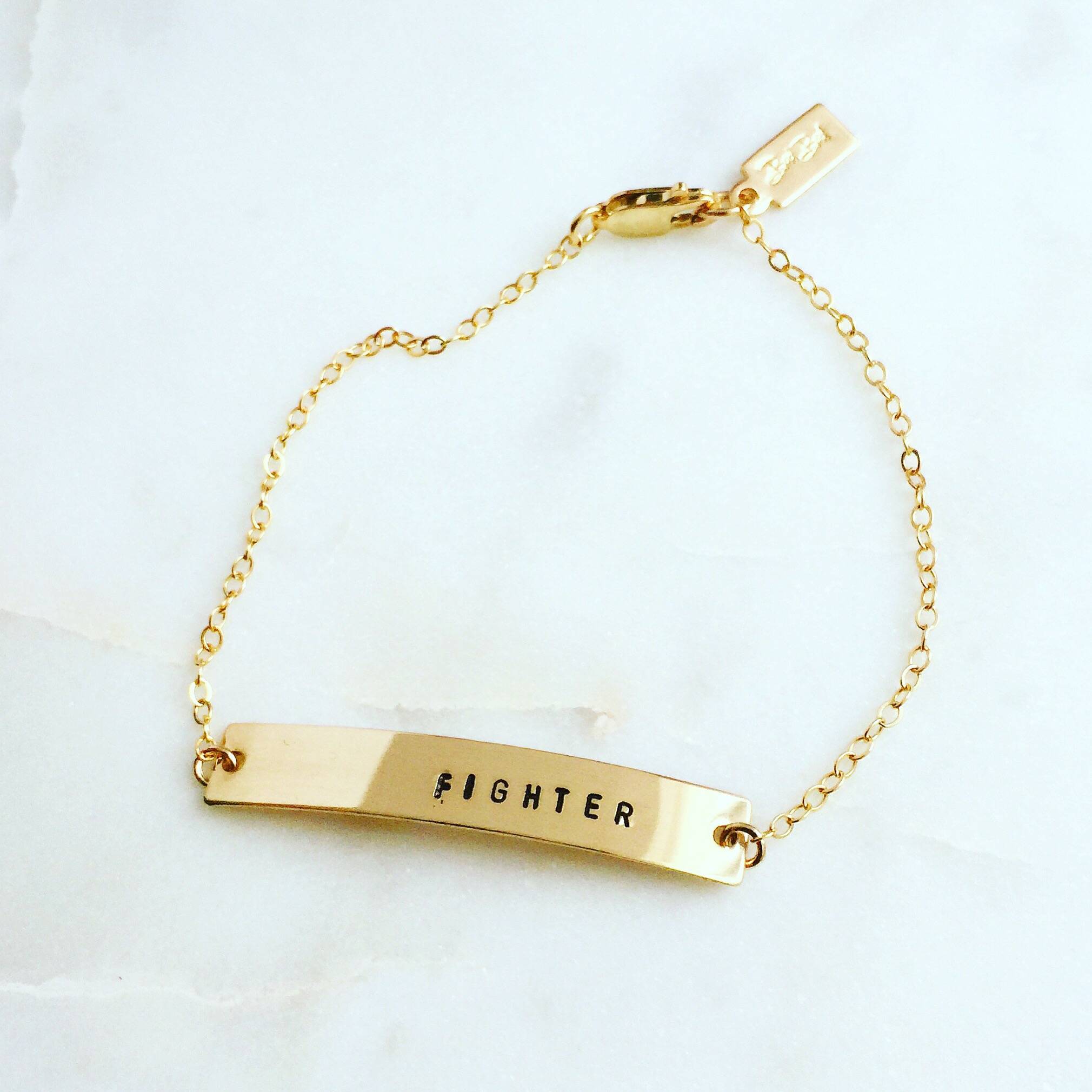 Wearing clothes and jewelry that make you feel confident, beautiful, and important (read: enough) can do wonders for productivity. Wearing jewelry that's meaningful to you has a conscious and subconscious effect on your mind - it can be magical (more on this in a second.)
If you've been gifted or inherited a piece of jewelry and it reminds you of someone - your grandmother, mother, aunt, sister, grandfather, best friend, etc - who possessed character traits you admire, slipping that jewelry design on before you start work can do incredible things for your mindset and energy.
Having a bracelet that says something motivating, encouraging, or lights a fire under your ass can be the secret - and magical - weapon that you need to get more shit done.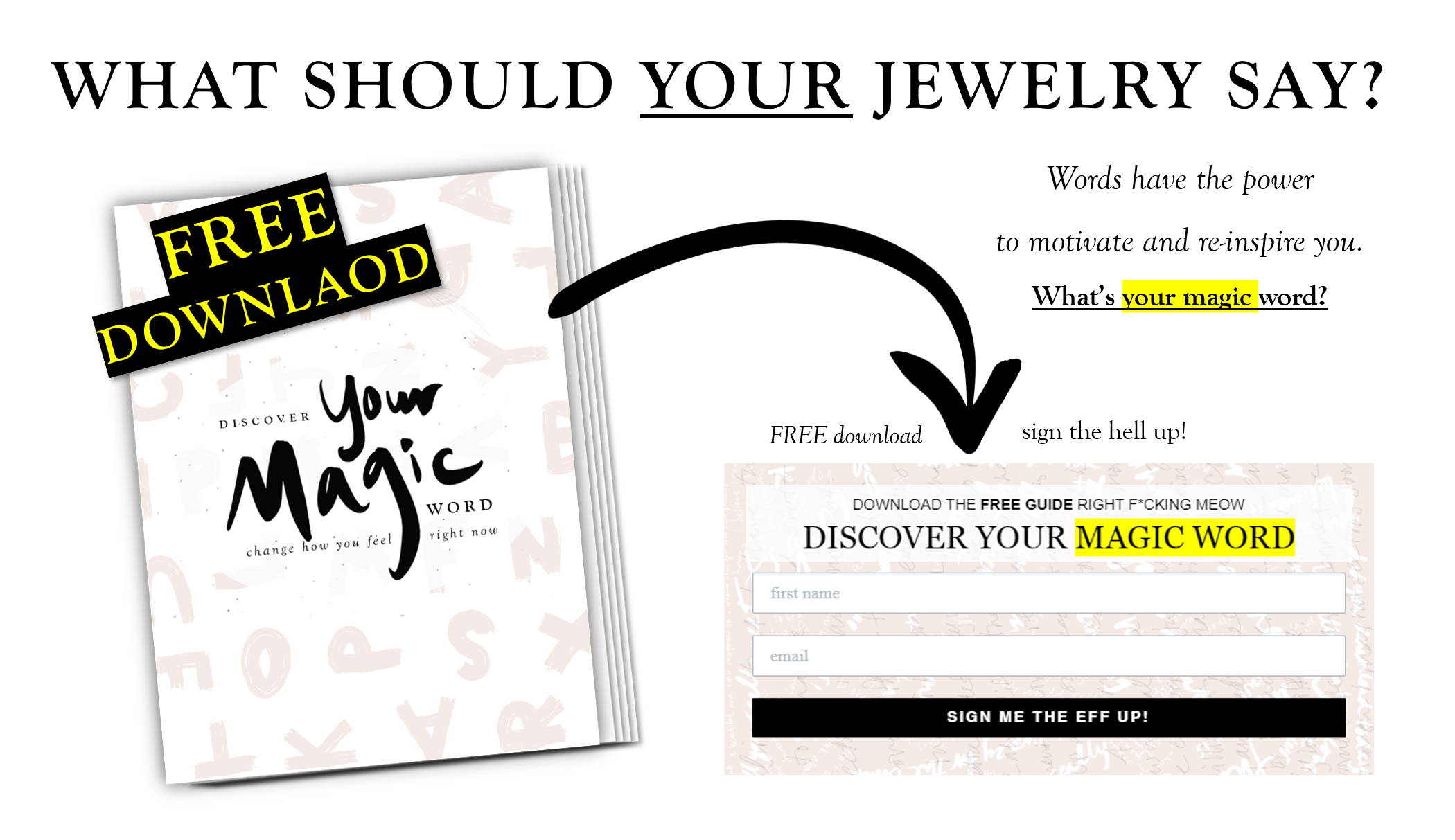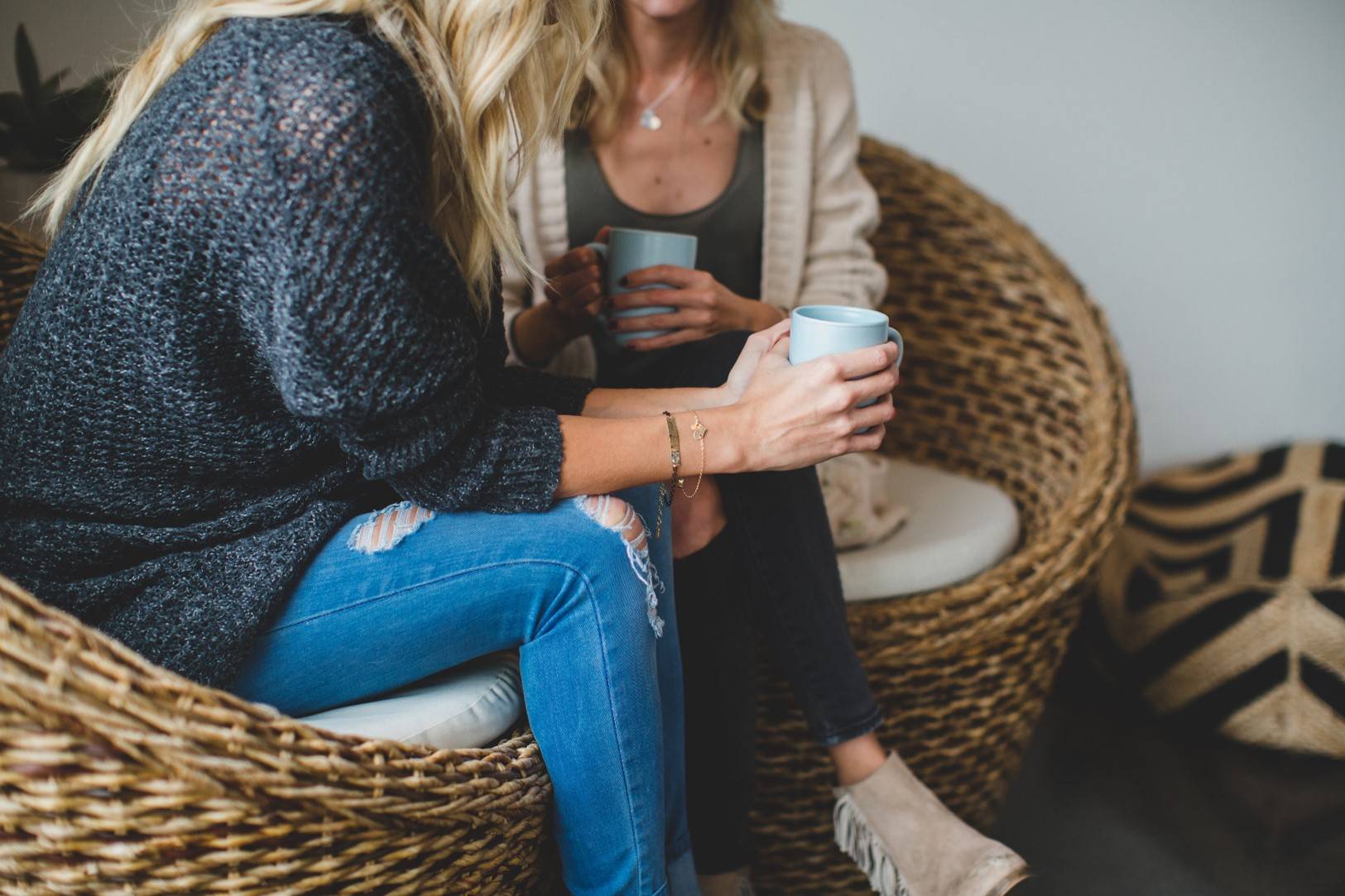 At this point, you likely you prefer quality over quantity. Our culture is becoming more mindful, many women are starting to view clothes and jewelry as investments. Buying what makes us feel amazing is important. Especially in 2020.
When you love something, you wear it a lot (let's be real, you'll wear it almost every day). It needs to hold up to the love of everyday wear and be comfortable and not distracting. This is why I design simple and lightweight pieces. BAD BAD Jewelry is designed to serve a personal purpose that empowers you every damn day - it's comfortable and wearable for extended periods of time.
MAKES YOU FEEL PUT TOGETHER (EVEN IN LEISURE WEAR)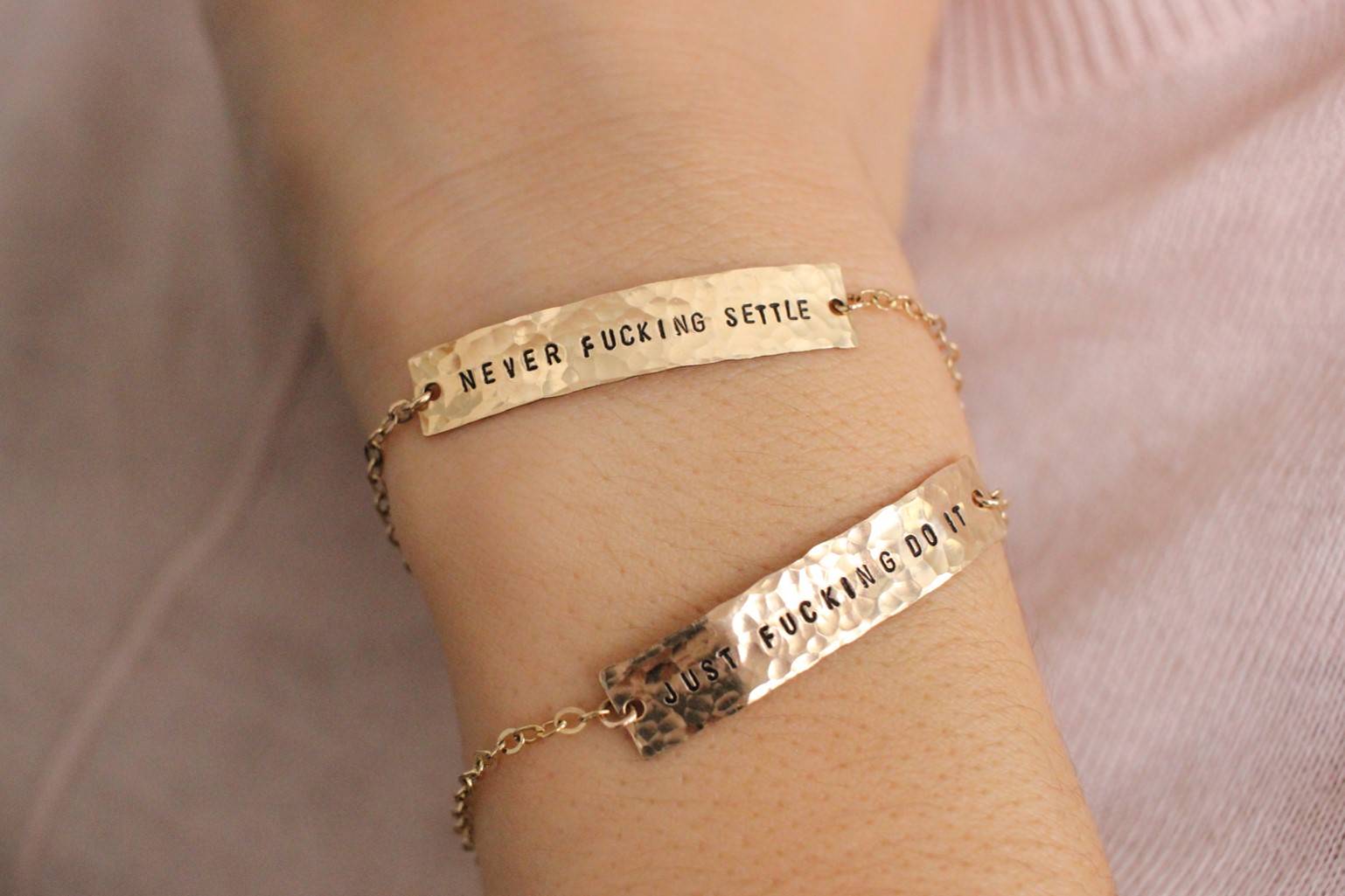 With more people staying home, we've traded in tailored clothing and statement necklaces for comfortable and practical. (Hello leisurewear!) But just because you're wearing yoga pants, a sports bra, and hoodie while working, it doesn't mean you have to look or feel like a bag of potato chips.
Jewelry has an incredible way of elevating a look. With simple designs worn by themselves, or stacking your favorite pieces together, you can elevate a look quickly. A little bit of effort goes a long way. By "effort," I mean wearing a simple bracelet that says something you want to see every day.
Intention and effort go a long way.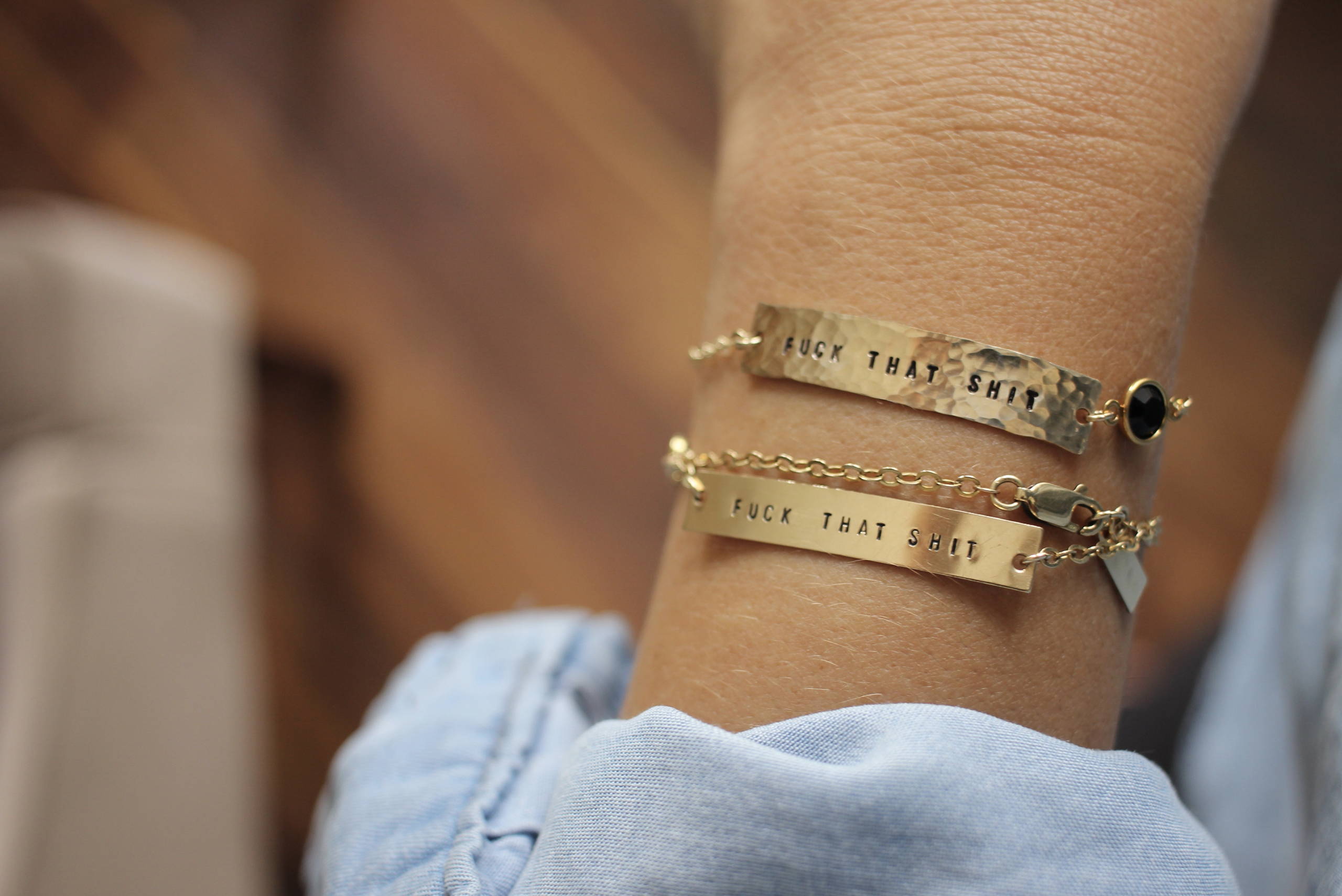 I proudly make motivating, fully custom bracelets that are great for daily wear (including keyboard smashing type of work).
SHOP ALL BRACELETS
Share this post with a friend who's a keyboard hustler!
GET BADASS SHIT IN YOUR INBOX
✕