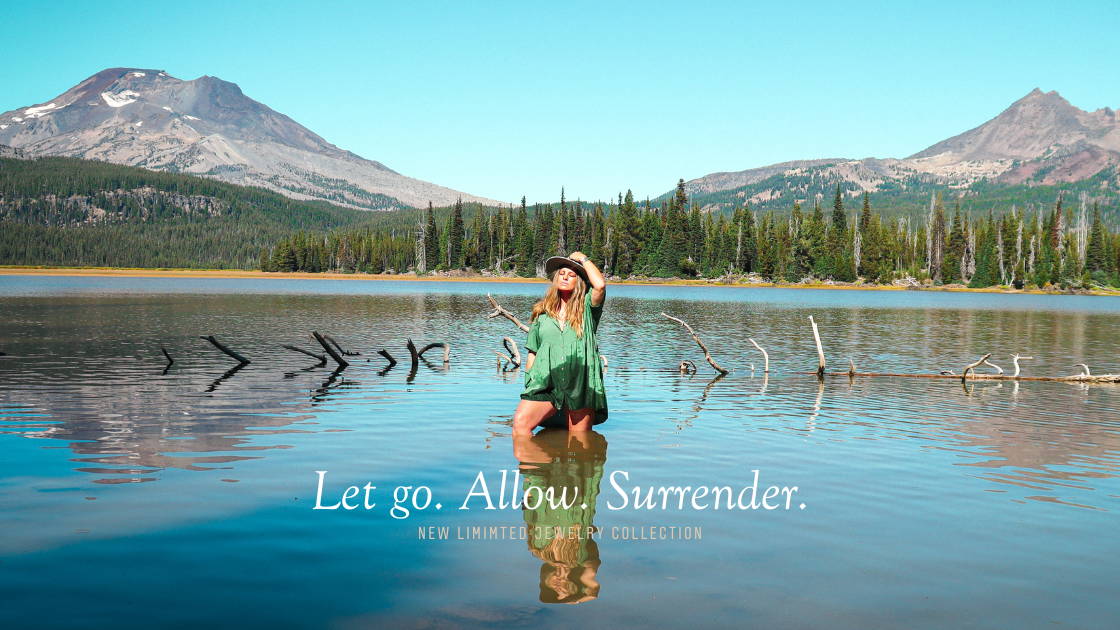 THE LIMITED RELEASE JEWELRY COLLECTION
This small jewelry collection has been over two years in the making.
The designs were first thought of and formed in my small studio-warehouse in San Diego, California, before my dog passed away, before the end of my marriage, and before I moved states.
It has travelled with me through the deserts of New Mexico and Arizona, into the summer-swelter of Texas, back to California, and eventually making its way with me to my hometown and childhood home in Washington State. Where m
y mother helped me with the final details that made this collection complete.
The end of this collection's journey isn't over.
Each design will eventually make its way to those who feel called and beckoned.
To those who need the reminder to allow the unfolding of their own journey.
To let go of all that needs to fade away.
To surrender to their soul's heartbeat of unbecoming everything they're not and owning every whisper of who they are.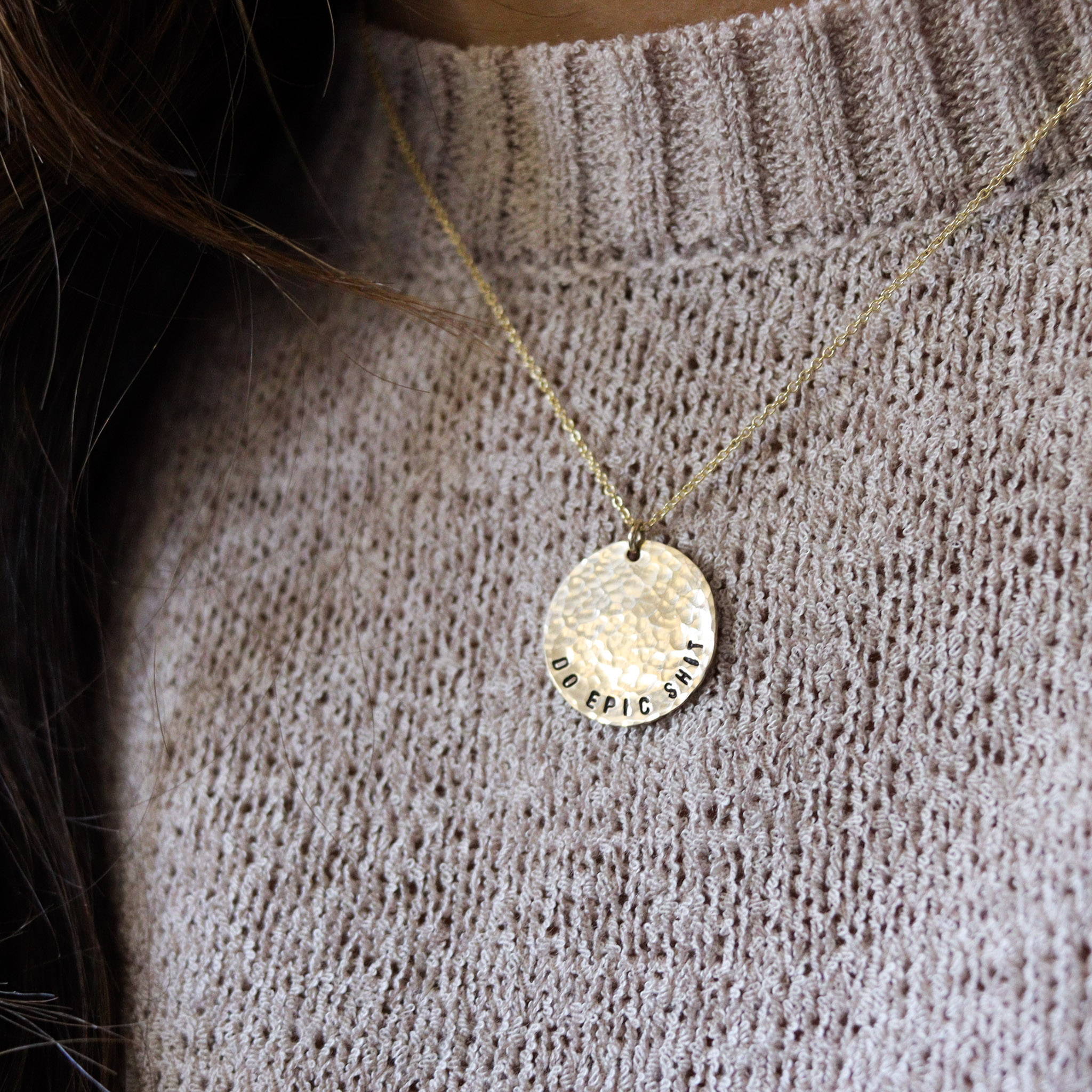 Do Epic Shit Coin Necklace
The reminder you need to get off your ass, be courageous, and leave your mark on this world.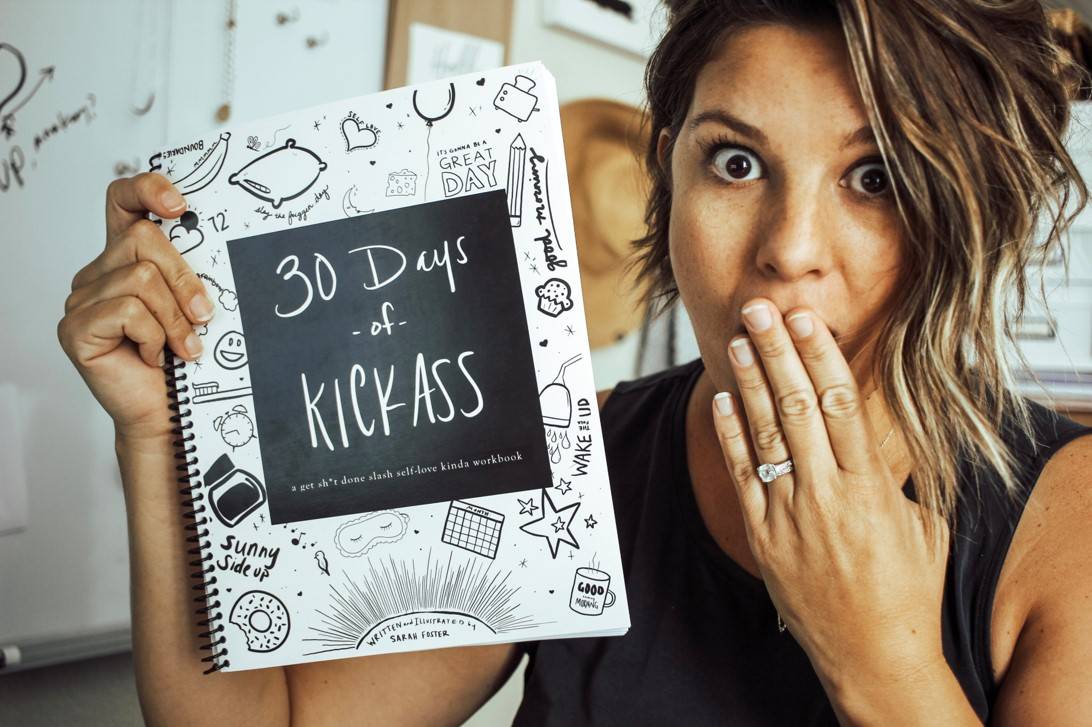 Inside this workbook are 30 daily prompts to help you get shit done and self-discovery journey.
Buy a digital copy and print it yourself!
Customize it with your own word or phrase or have it read as pictured above: "here to fuck shit up"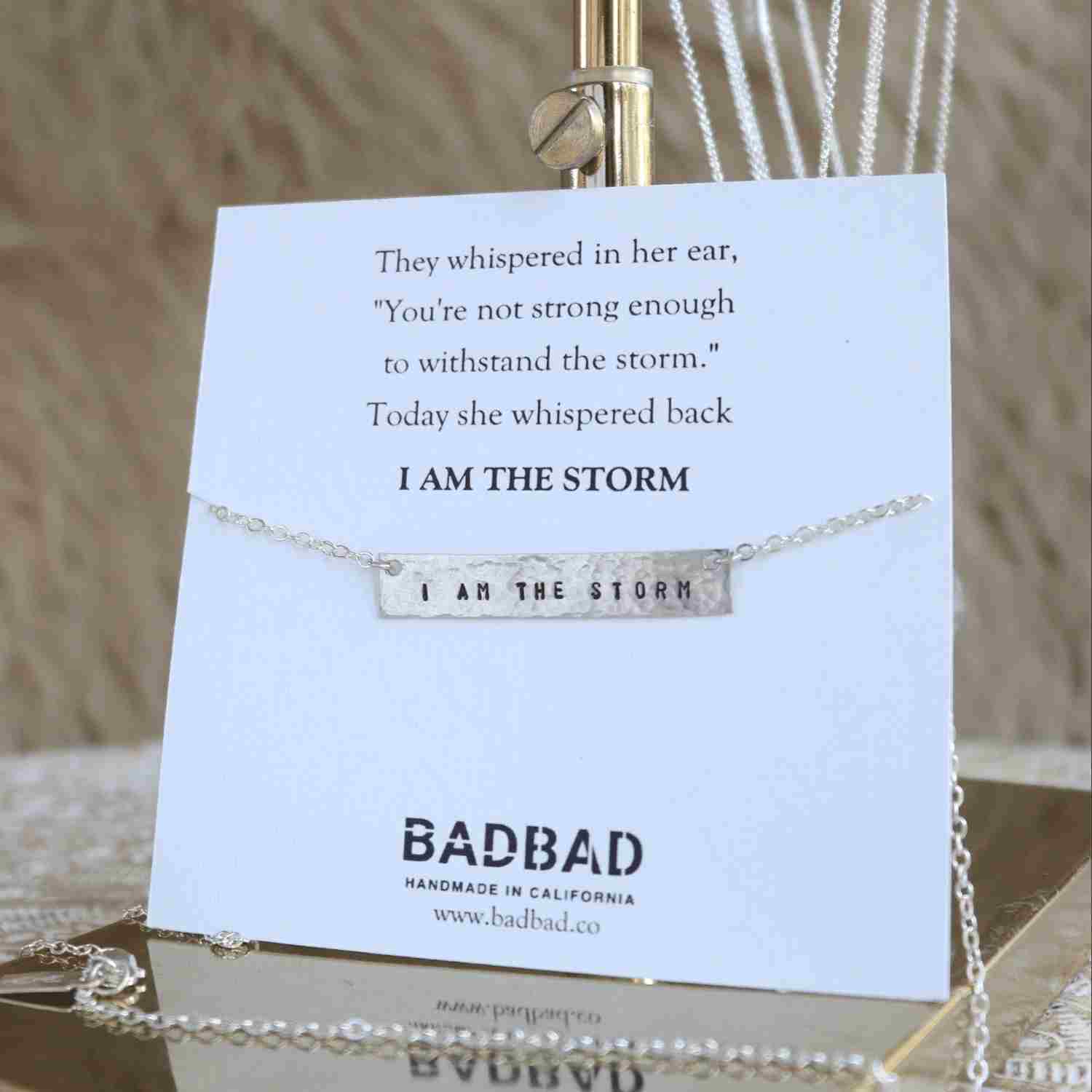 I Am The Storm Bar Necklace
A powerful reminder that you're capable of rising above any situation, at any moment, and operating from your true inner power and strength.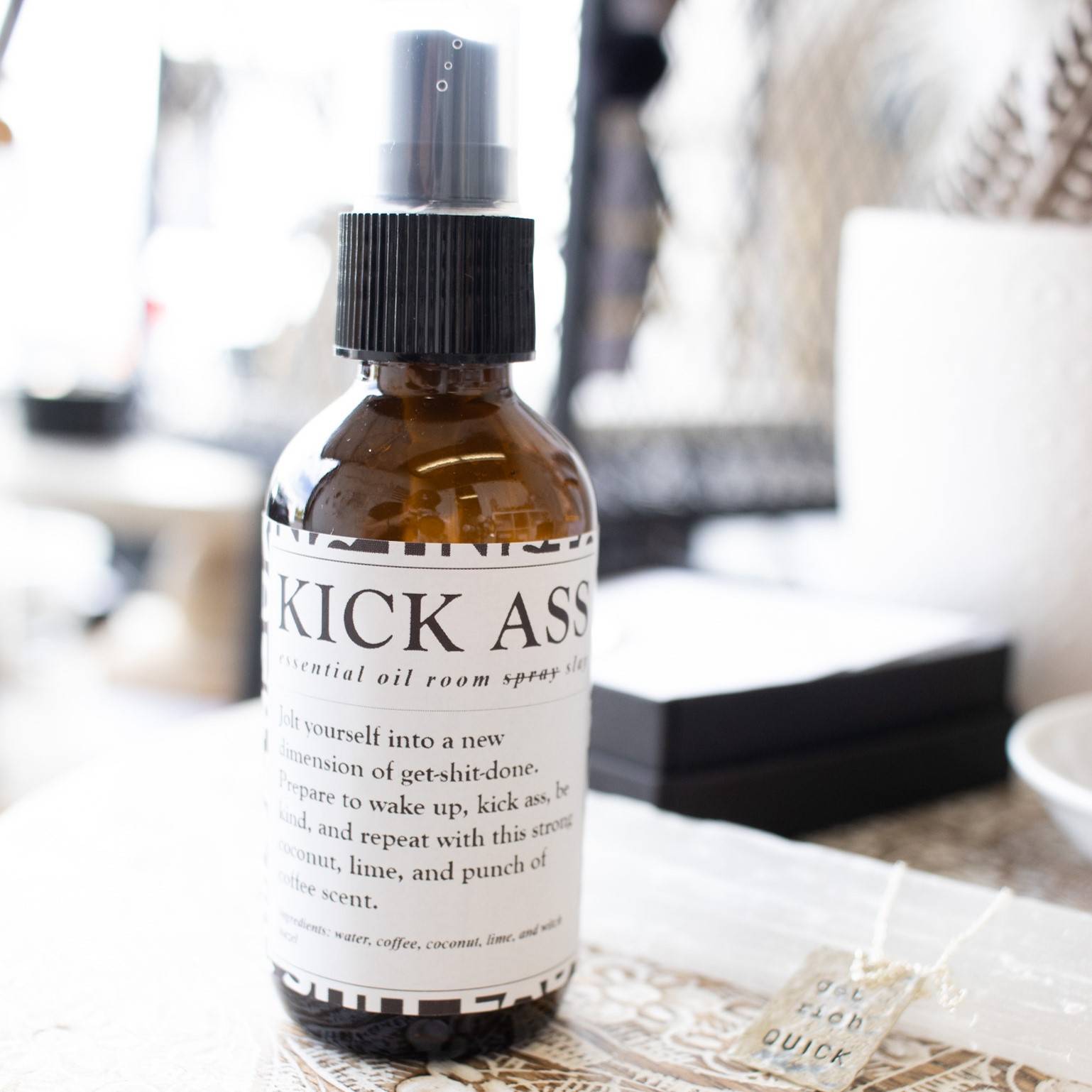 Step up your aroma therapy game and blast your space with the sweet smell of motivation. Check out all my badass room slays. (Slays, not sprays.)
Customize it with your own power affirmation or favorite phrase to anchor and embody a new level of thinking.
We double dog dare you to break the rules, push past your fears, and believe you're capable of becoming exactly who you know you are: powerful AF.

When you're ready to up-level, your mindset matters.
We made this all for you, ya badass bitch.
Using high-quality materials, each piece of jewelry is hand made.

Made with care - from hammering each individual letter into the metal, attaching the chains and clasps, to the moment the jewelry is packaged and slid into the shipping envelope.
Whether it's a one-off custom design or one of the limited products, we make in small batches.
No Bullshit | Words from the Sisterhood
You've got a state-of-the-art bullshit detector. #RESPECT
As much as I love woo-woo, a healthy level of skepticism is solid.
If you think wearing words isn't powerful, scroll through these: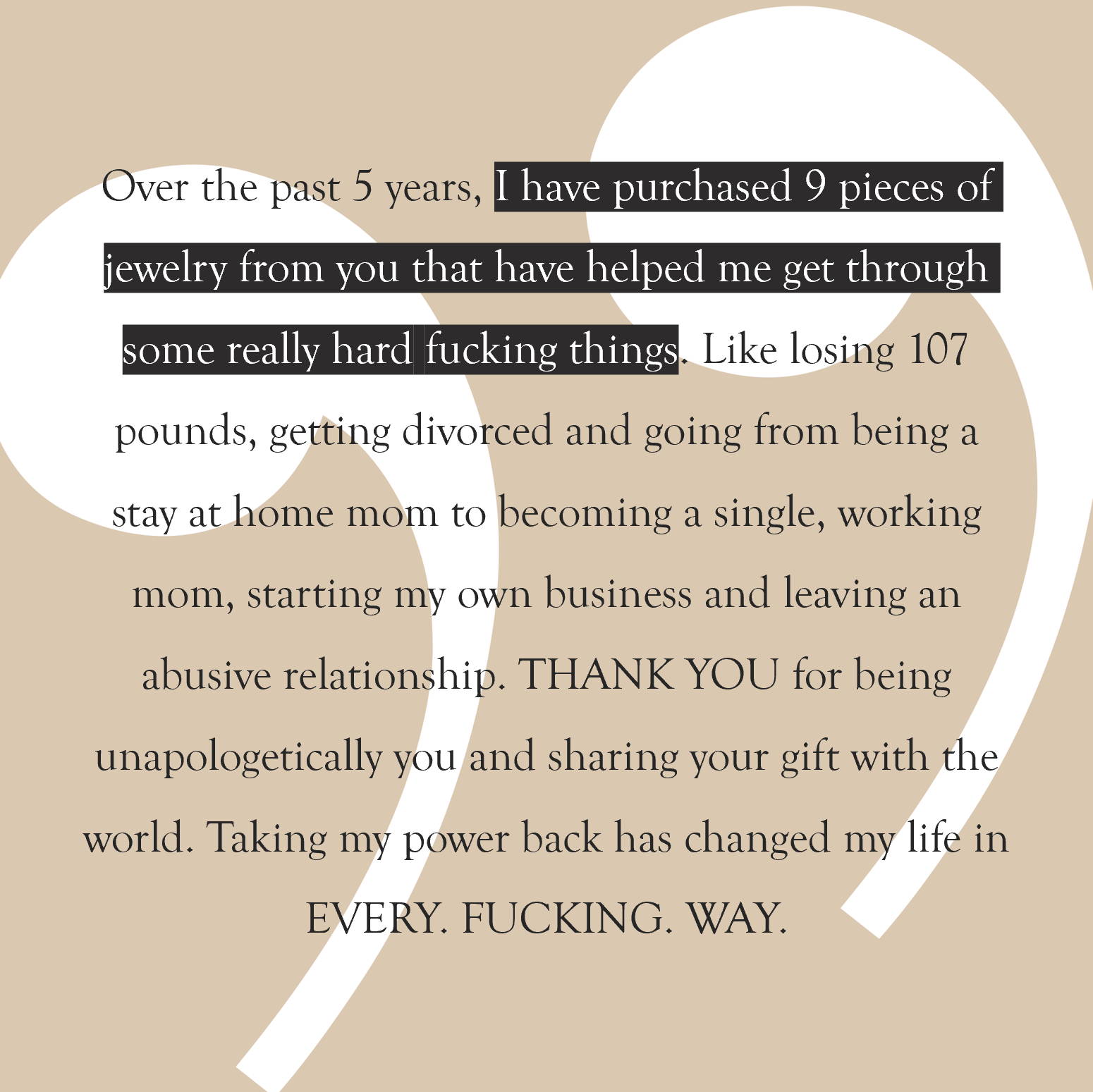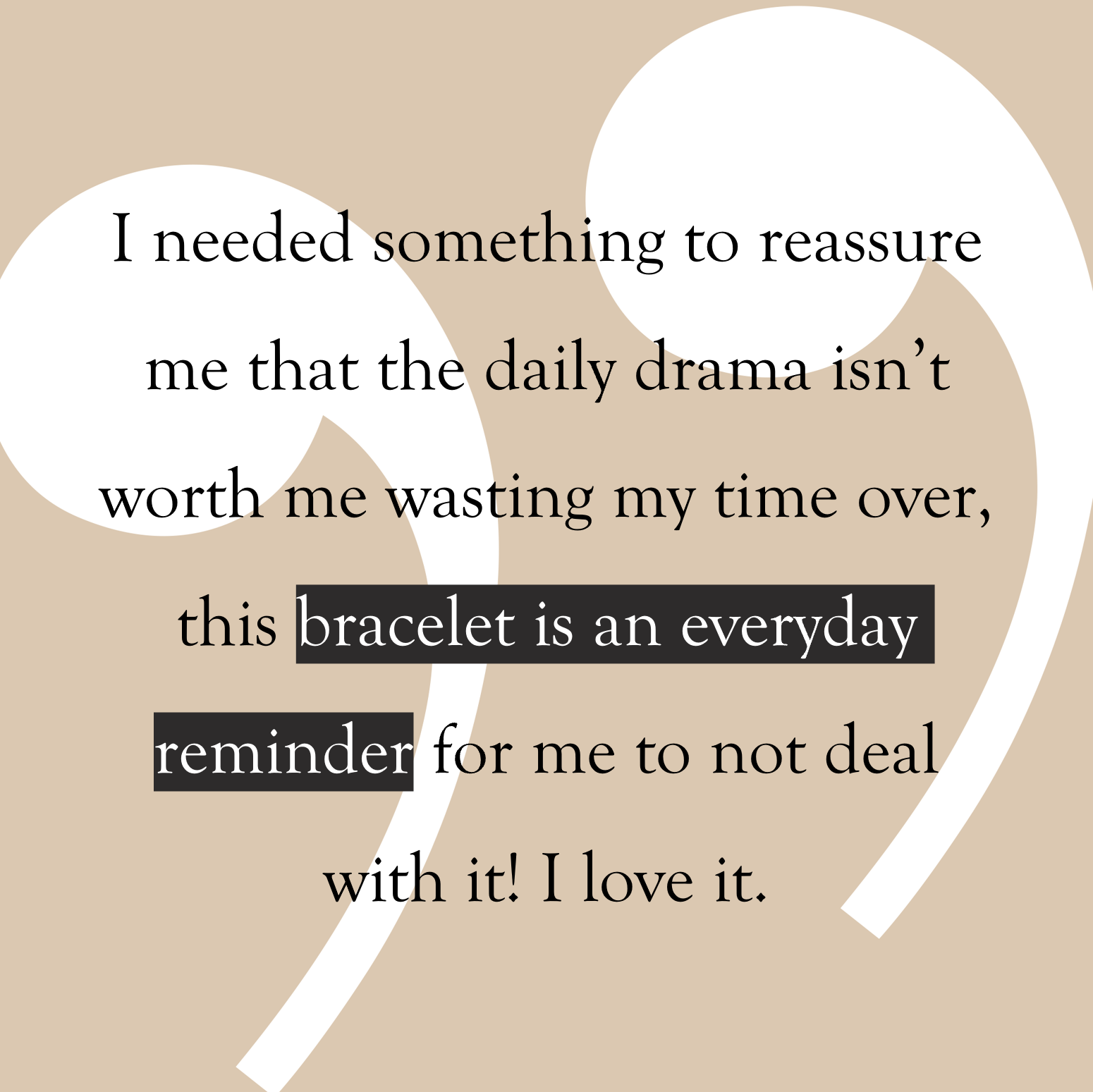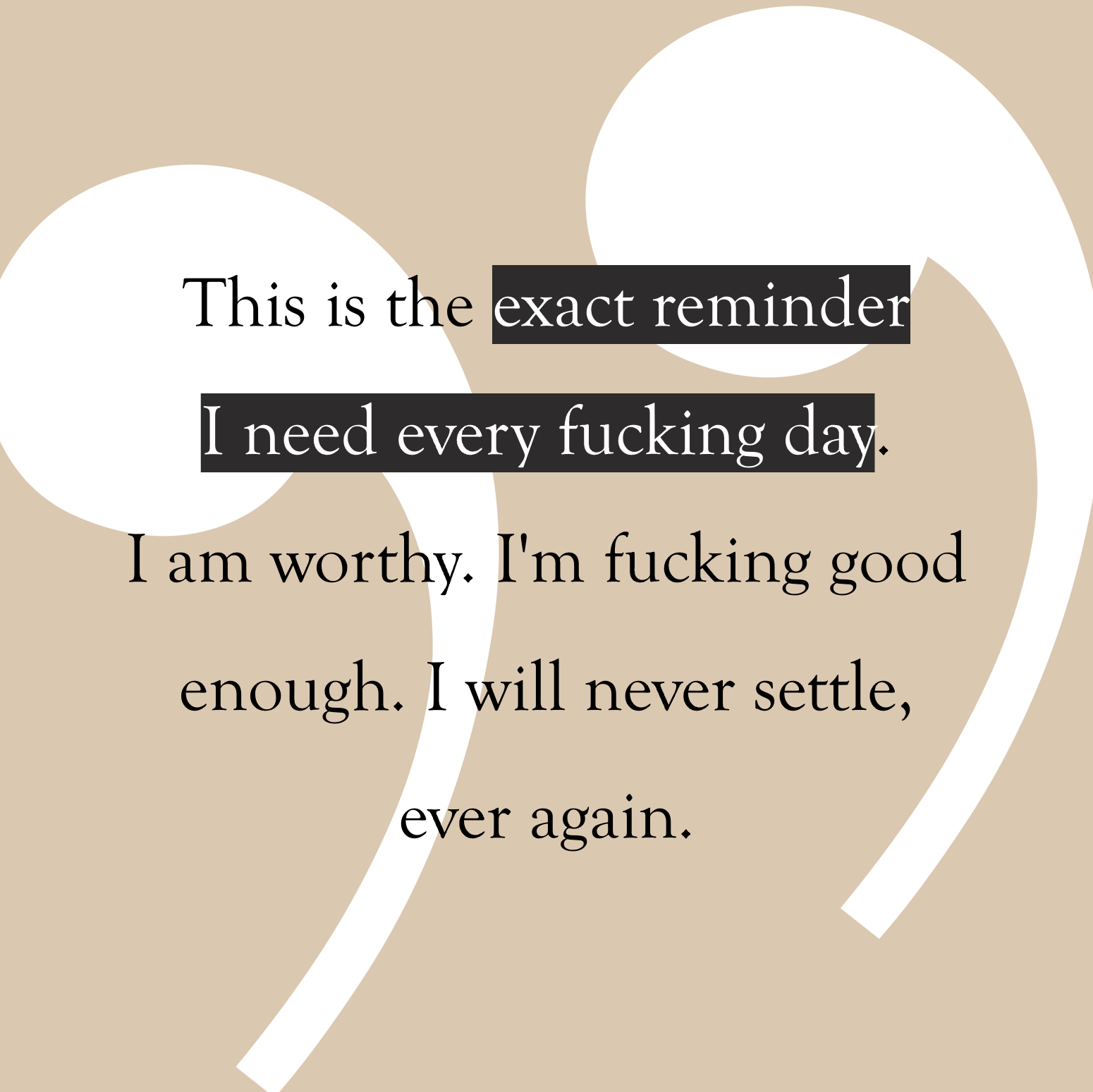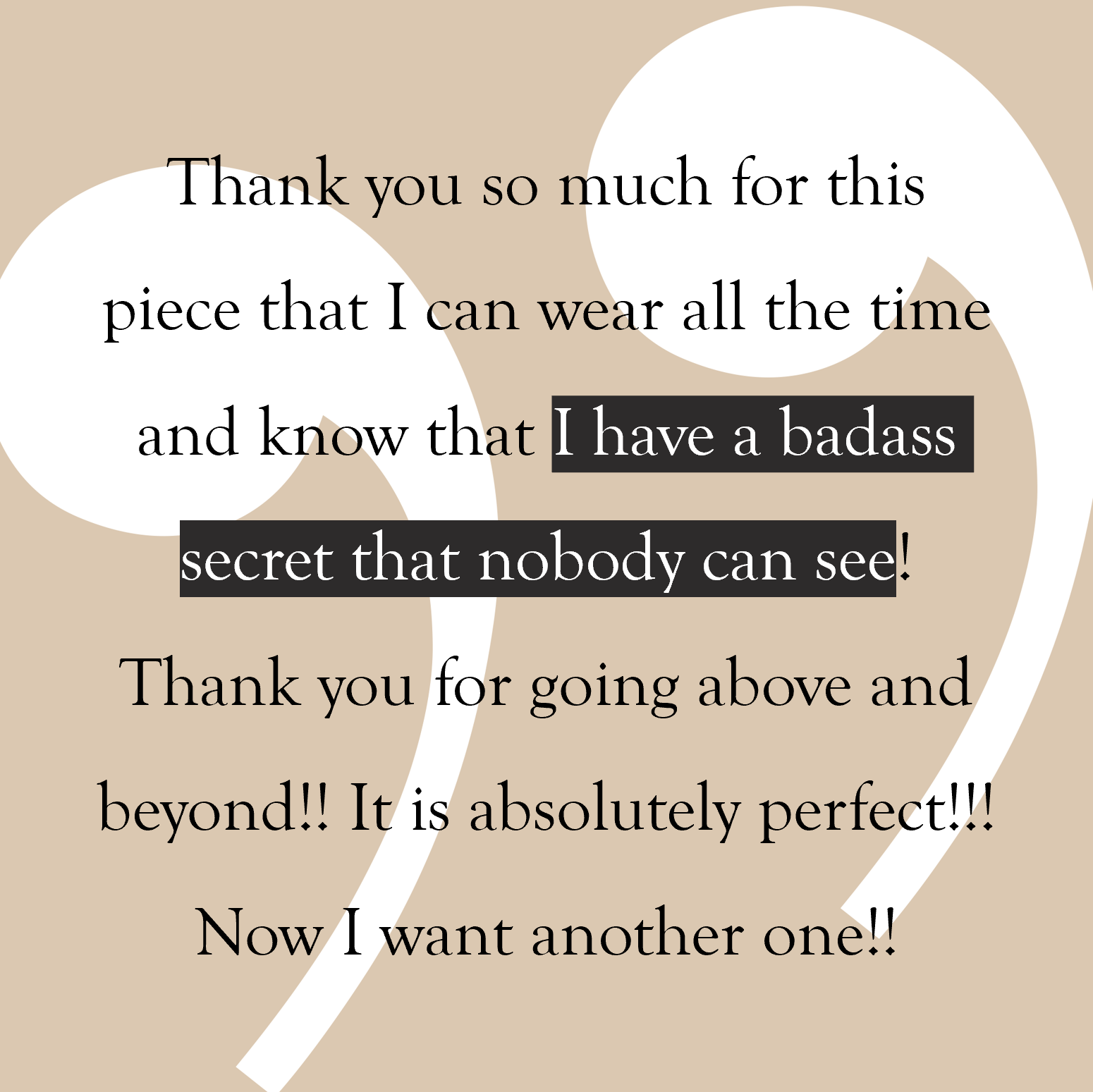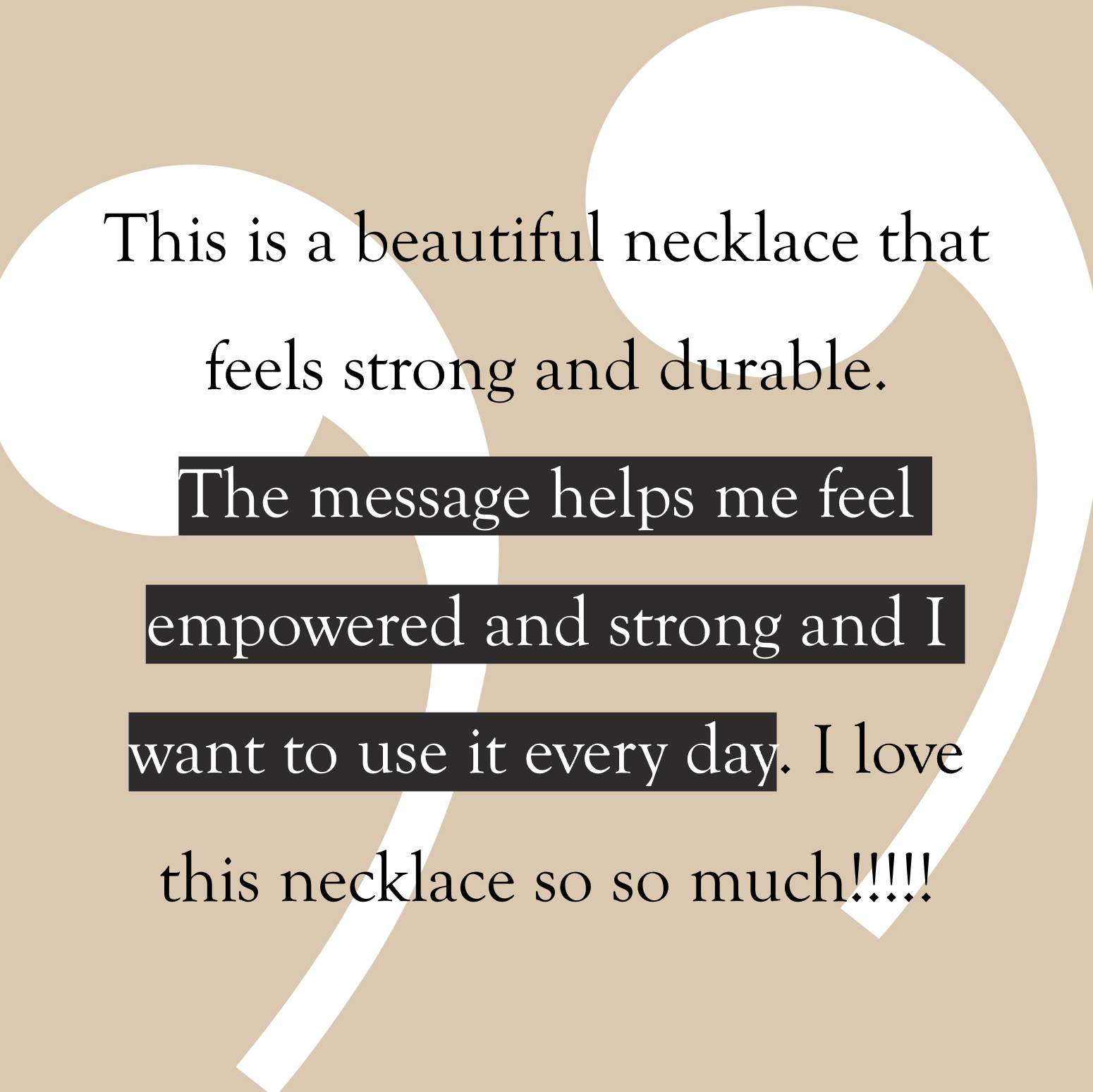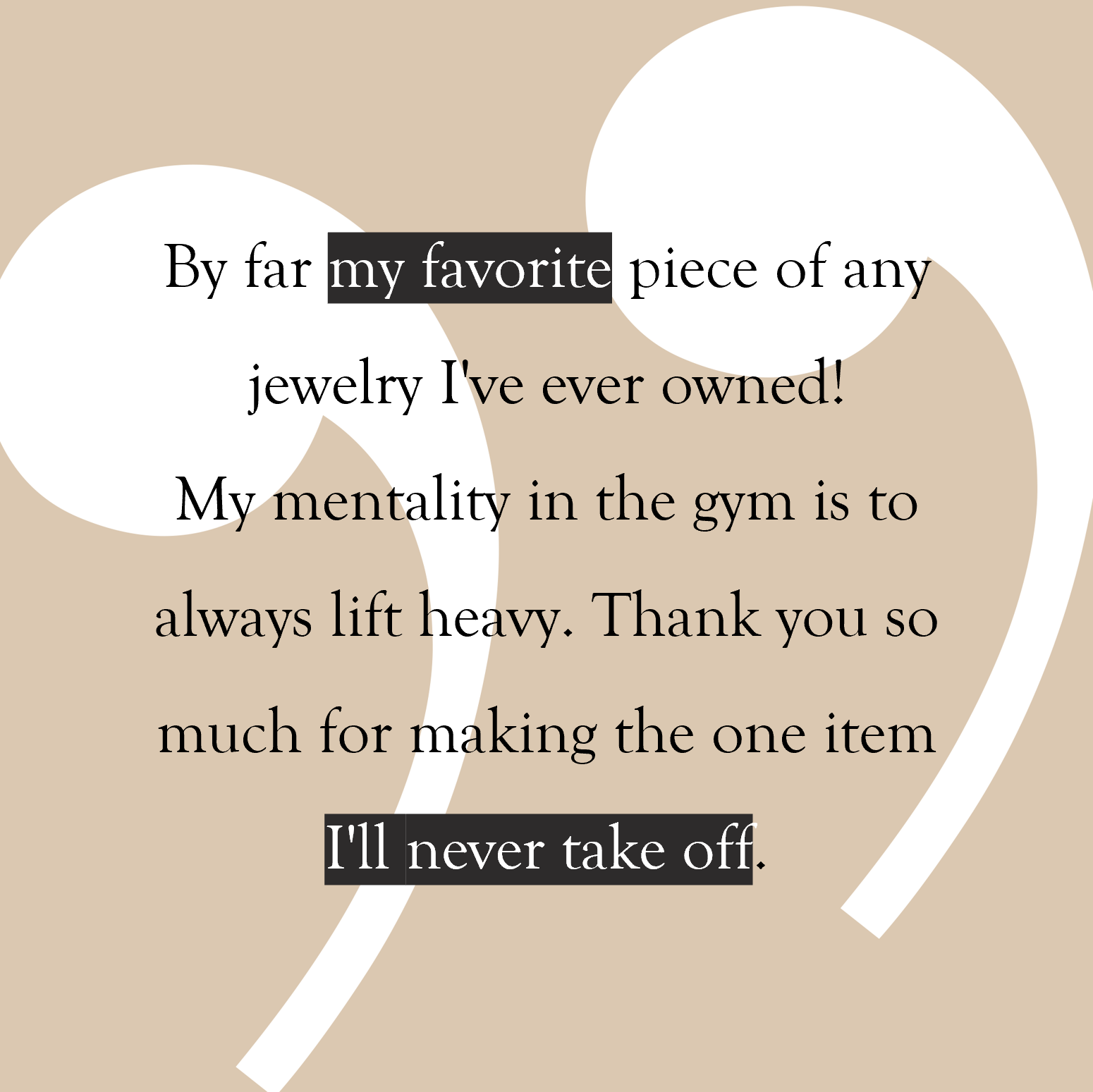 PLACES YOU MAY HAVE SEEN BAD BAD:
is the minimum number of thoughts a woman has each day. And get this, 80% of them are negative.
Do you know what you're telling yourself?

The last thing we need is women buckling under low-self esteem and shit-show moments. It's time we feel less shitty about ourselves and start to do something about the things we give a damn about.

Find your low-key secret weapon in jewelry.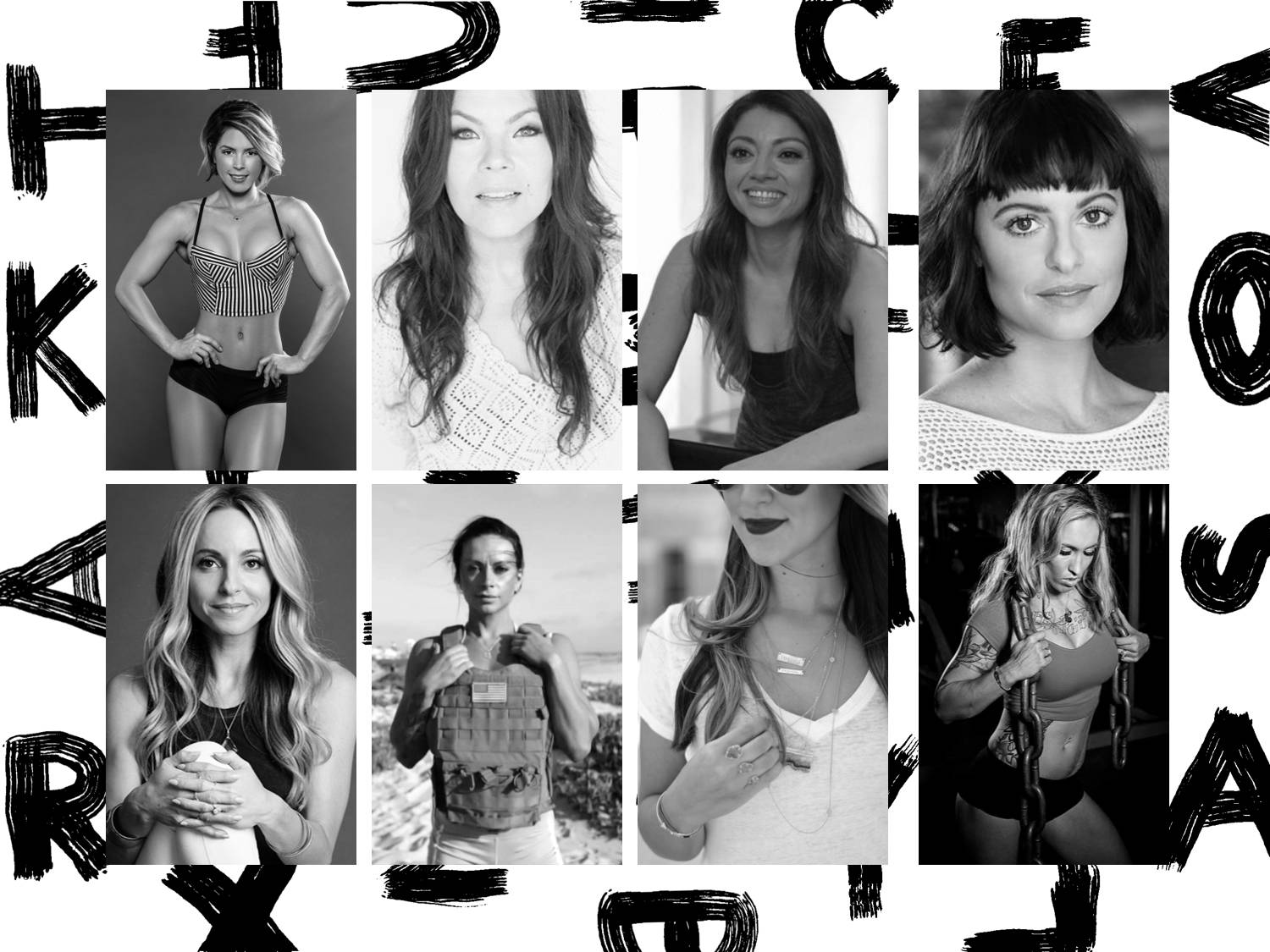 I've handmade thousands of designs and shipped them to women in over 21 countries.
I've had the honor of working closely with and commissioning work for female athletes, authors, speakers, celebrities, and everyday bad ass women.
It's my absolute honor knowing that my work has been delivered and worn by incredible, powerful, and encouraging women around the globe.
#BadBadSisterhood
✕